A 7 Step Guide On How To Choose A CBD Oil That Is Right For You
CBD has managed to become an essential part of everyone's life. From a teenager with vape to an older person with pain, you can find everyone relying on CBD oil today. Owing to the increasing popularity and demand, the markets today are brimming with CBD oils. The sheer volume of options can leave you confused about which one is ideal for you.
Do you fall into one of the categories mentioned above and planning to start using CBD oil? And wondering how to choose the right oil for yourself? Read on to find the step-by-step guide to help you choose a CBD oil. 
How to choose the right CBD oil: Your 7 Step Guide

If you are wondering how you can choose the most suitable CBD oil among the wide array of products available today, here are a few steps to help you: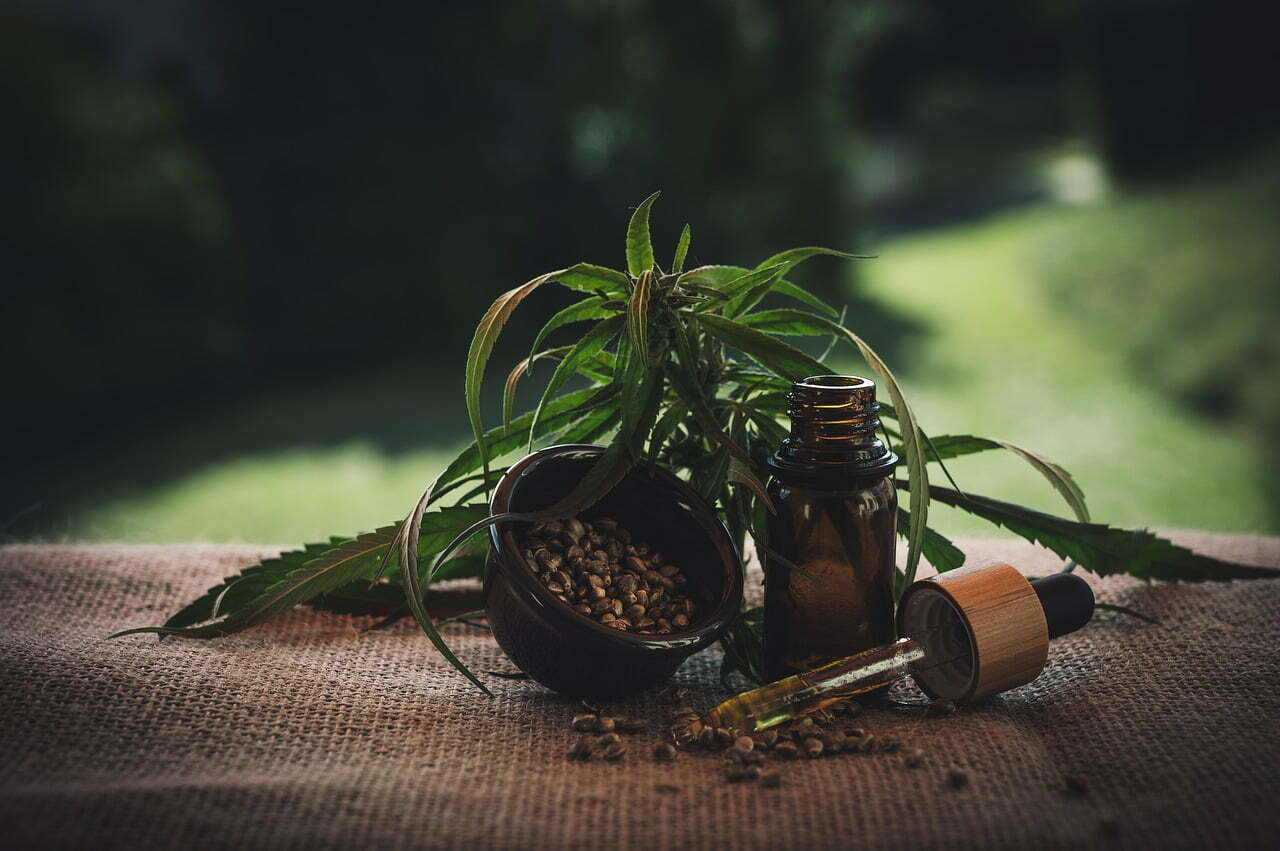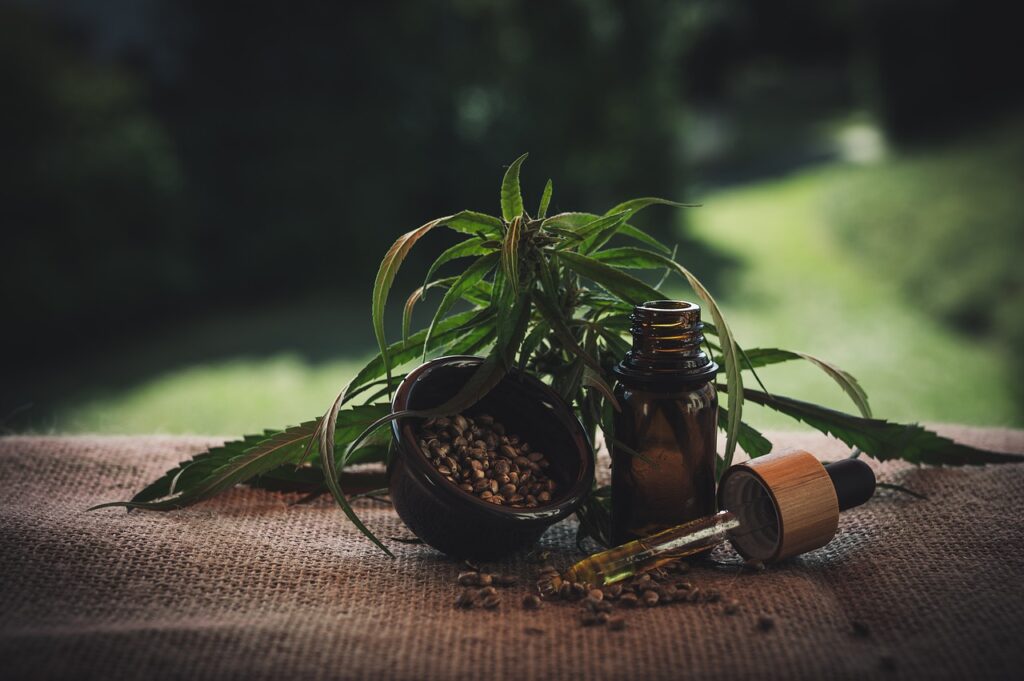 1. Know the source of oil:
The golden rule of gardening is that the quality of soil will ultimately impact the quality of the plants, fruits, or vegetables it bears. A similar rule applies to cannabis as well. The better the soil is, the lower is the risk of contamination, and you can get pure CBD. Besides that, the conditions that hemp plants grow in will determine if they contain THC or not.
You must check the geographical location from where the hemp is sourced. Hemp from Oregon or Colorado turns out to be effective and potent, owing to the favorable weather conditions and strict environmental laws.
2. Check the extraction method:
The manufacturers use an extraction process to get CBD from the hemp plants. There are plenty of extraction methods like alcohol extraction, oil extraction, steam extraction, and also CO2 extraction.
CO2 extraction is often touted as the best extraction method. In this method, the plant matter goes through carbon dioxide under a high level of pressure. It can help extract the most potent and effective CBD content. You can check the information provided by the manufacturer and make sure they have used CO2 extraction for CBD oil. 
3. Keep in mind the THC content:
As per the Hemp Farm Bill passed in 2018, the CBD manufacturers can only produce and sell products that contain 0.3% THC or less. THC or Tetrahydrocannabinol is a psychoactive cannabinoid present in cannabis. It can alter your consciousness by inducing a mind-altering high.
Although all the CBD manufactures have to stick to the guidelines, not many do. You may still find products with more than the stipulated amount of THC in your CBD oil. It is best to check the content thoroughly and ensure that the THC content is 0.3% or less. If you want to get relaxed and calm, you can also get pure THC oil.  

4. Pick a suitable concentration:
The most important factor to consider when choosing a CBD oil is concentration. The effects the oil will have on you depends upon the amount of CBD present in it. If the amount of CBD is too low, you might not get the desired results if you are using it for medical needs like pain.
A CBD oil with a higher concentration of the cannabinoid is always better. The bottle of the CBD oil clearly states the concentration in terms of milligrams (mg). You can find CBD oil with the cannabinoid content ranging from 250mg to even 2,400 mg. Even a smaller dose of the oil with more CBD will help you get instant relief. 
5.Look for third-party test results:
While manufacturers always promote the best things about the products, can you really rely on them? If not, you can always check if the products go through third-party testing. A majority of CBD oil producers at online dispensary Canada send their products to professional laboratories where experts test the quality, contents, and safety of the oil. They reject the oil if they find any issue with the quality of the CBD oil. You can rely on the test results as they are from a third party and are thorough and unbiased.    
6.Choose the right flavor:
CBD oil can be very versatile. You can get the natural, unflavored CBD oil to enjoy the nutty taste of it. But, if you don't like that, you can go for the flavored options. There are many different flavors available like mint, cinnamon, mango, strawberry, or even bubblegum. You can choose a flavor that suits your taste buds. 
Lastly, the price can be an important thing to consider. There are many products available today, all in different price ranges. You can choose one that also fits well within your budget. But, it is always best for you to choose quality products, especially if your doctor has prescribed it for issues like anxiety or insomnia.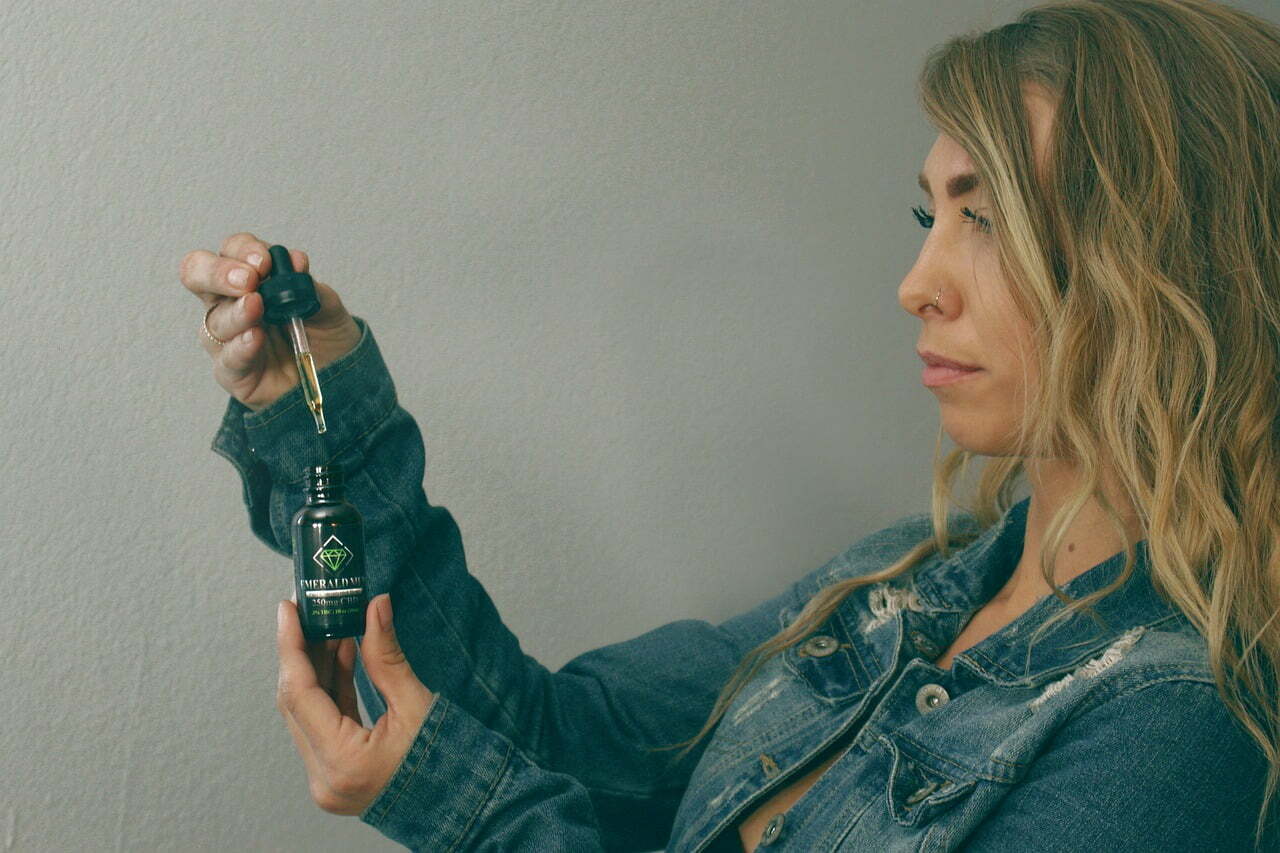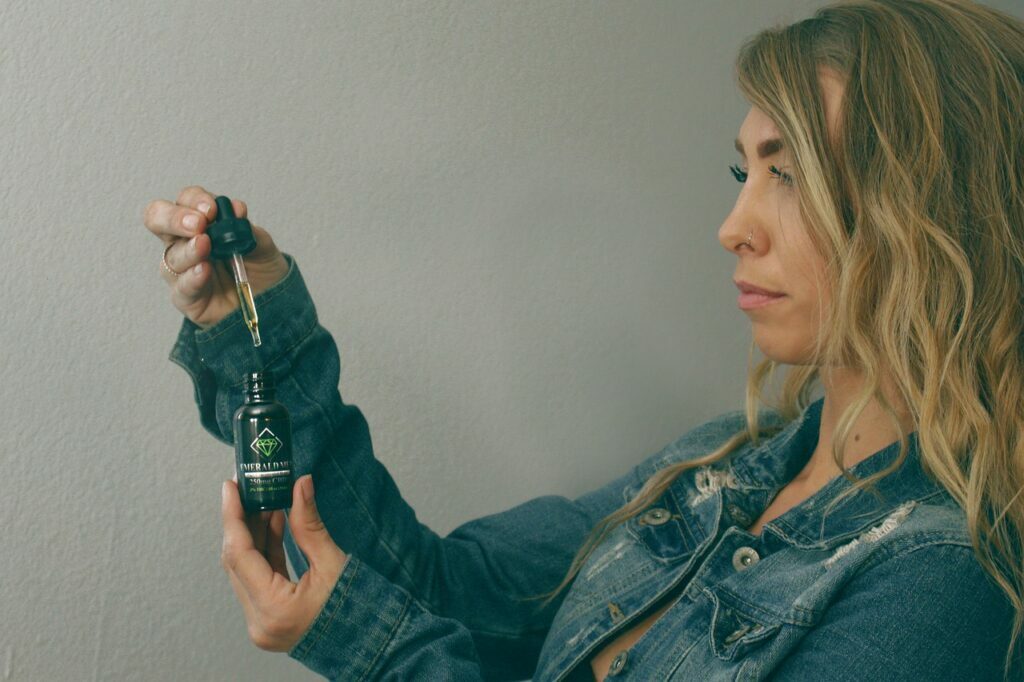 Whether you are a medicinal user or recreational, you must be looking out for the best CBD oil to enjoy its goodness. If you are having some trouble finding it, you can follow the above guide. It will help you get a clear idea of what you want and then pick one from the options available.
This is a guest article, here's a little about the author 
Crystal Willson is a full-time content marketing specialist. She has been closely monitoring the cannabis industry trends for quite some time. She has worked in various domains before the cannabis industry. Currently, she is working with the brand 
daily marijuana
. On her off days, she likes to spend her time with her family, lift weights, and reading novels.
Looking for growing tips? Check out the articles shared by growers
Looking for seeds ? Compare strain characteristics and seed prices!
Check out all our articles & grow reports
Have a question or want to share?