Marijuana has previously been used for recreational purposes only which is the main reason that this drug was illegal all around the world. However, with the innovations in medical science and further research about the drug a proven that marijuana can be used for many medical purposes such as reduction of the cancerous tumor, Alzheimer's disease and is found to be therapeutic for many mental and physical disorders.
You can find many Medical Marijuanas Doctors in your area whom you can consult for proper guidance if you want to opt for marijuana treatment. You might have heard many speculations about medical marijuana however, you must not let that overshadow the benefits of it. Here is everything you need to know about it and its therapeutic results: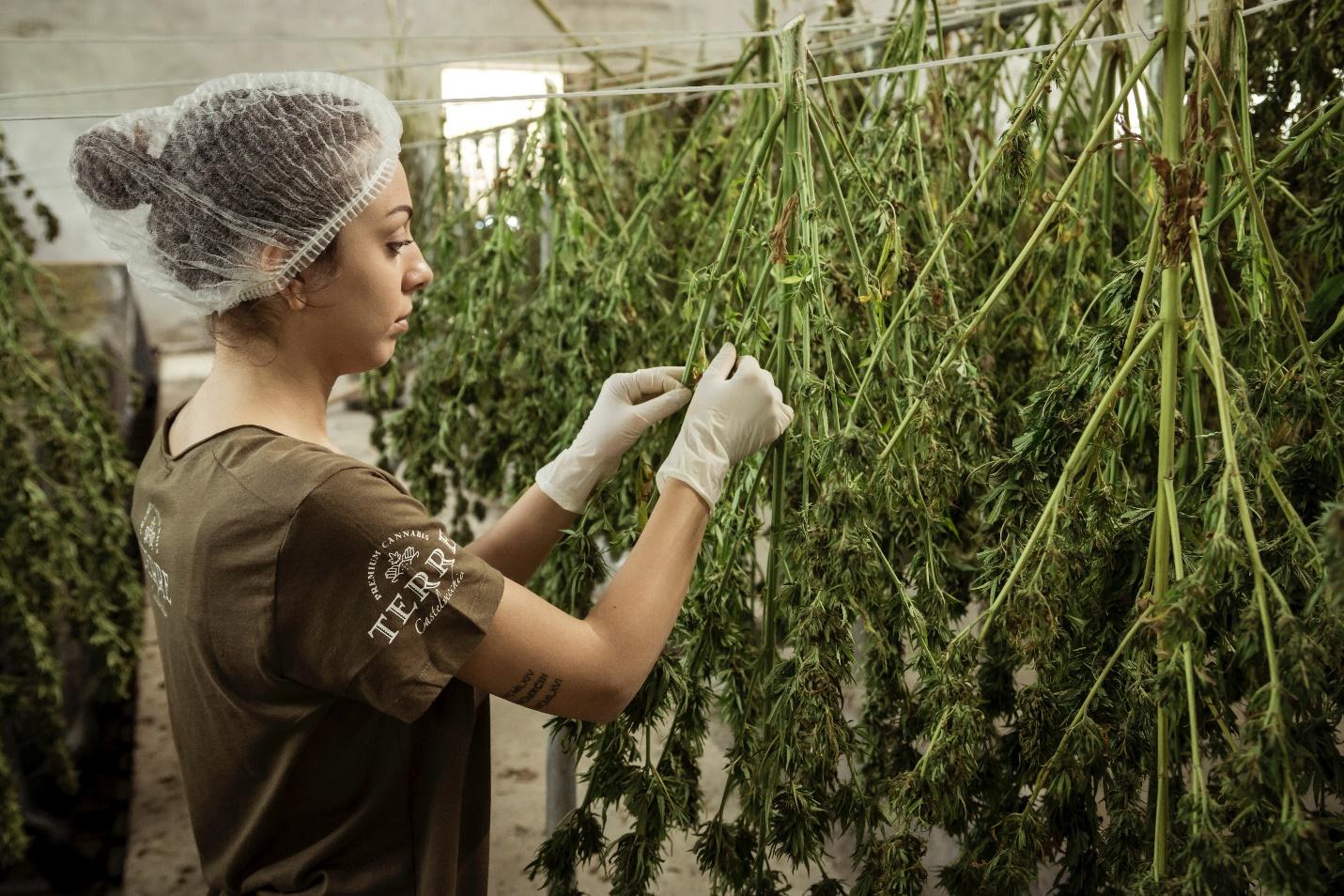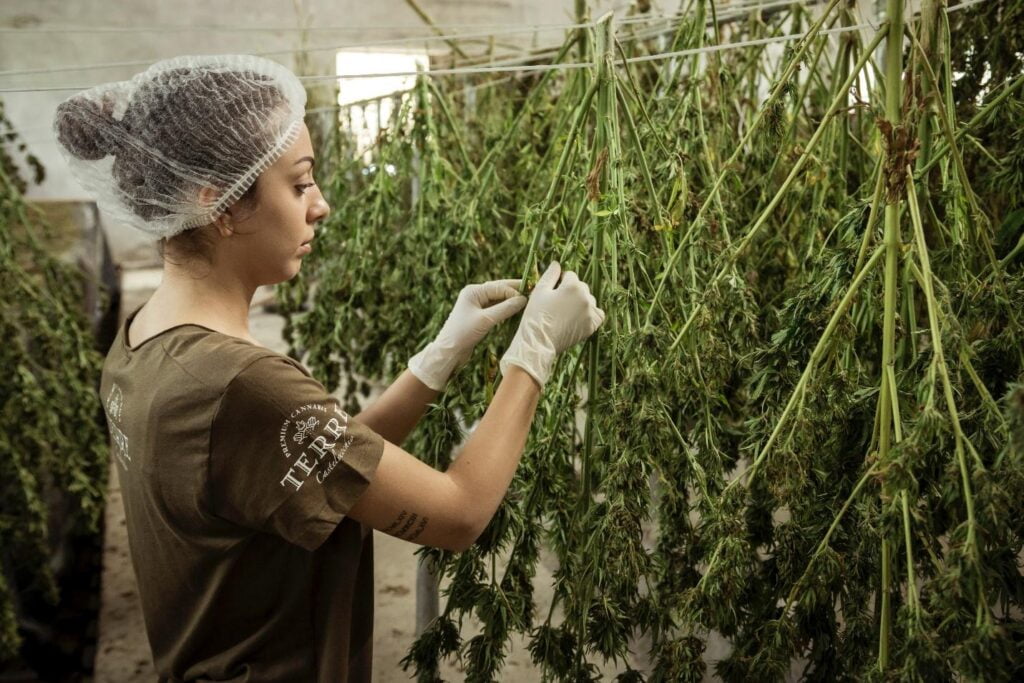 What is Medical Marijuana in Particular?
Medical marijuana is no different than the one that is used for recreational purposes. However, its proper monitorization and dosage are what makes it effective for various physical and psychological disorders. Delta-9-tetrahydrocannabinol (THC) and cannabidiol (CBD) are the main chemicals n medical marijuana.
What are its Potential Benefits?
Medical marijuana has been found to be effective for many physical and physiological purposes. It is better known for its amazing outcomes for the people having PTSD. It helps in keeping the patients calm, by decreasing the frequency of nightmares and or the triggers that lead to them. With the combination of other external factors and medicines, medical marijuana can help to treat the PTSD. Moreover, it is found to be beneficial for Alzheimer's disease, epilepsy, and other mental health conditions like schizophrenia or anxiety or depression. 
Likewise, medical marijuana is used for reducing the symptoms of cancer, for example, nausea, chronic body pain, etc. Moreover, it also helps in reducing the growth of tumors and helps to reduce the side effects of chemotherapy. The potential benefits that medical marijuana offers for treating different medical conditions are what makes it worth opting for as a treatment.
How to Get Medical Marijuana?
You cannot decide on your own that you need to get marijuana for your treatment, first of all, it will be illegal and secondly, it might have adverse effects on your health if you are already taking any medication. Therefore, you need to consult a medical marijuana doctor.
The doctor that is already treating you and the medical marijuana doctor together can decide if your medical condition qualifies for medical marijuana treatment. Your medical marijuana doctor will give you a certificate that will make it legal for you to buy marijuana. The dosage is prescribed by the doctors only. Moreover, medical marijuana is never used as a sole treatment for something. It is always coupled with other regular medications and other external factors which makes it an effective treatment.
How to use Medical Marijuana?
How you choose to take medical marijuana usually depends on you. You can eat it in the form of edibles like lollipops or chocolates. If you will eat it, it might take some time like 1 or 2 hours to show its effects. Secondly, you can take it sublingually, i.e. putting a few drops of it under your tongue. Else, you can directly apply it on your skin if it is in the form of an oil, cream, or lotion. However, the most effective way of taking medical marijuana is to inhale it using a vaporizer; it is a device that turns marijuana into mist and makes it easy for you to inhale. If you inhale marijuana, you can feel its effects instantly.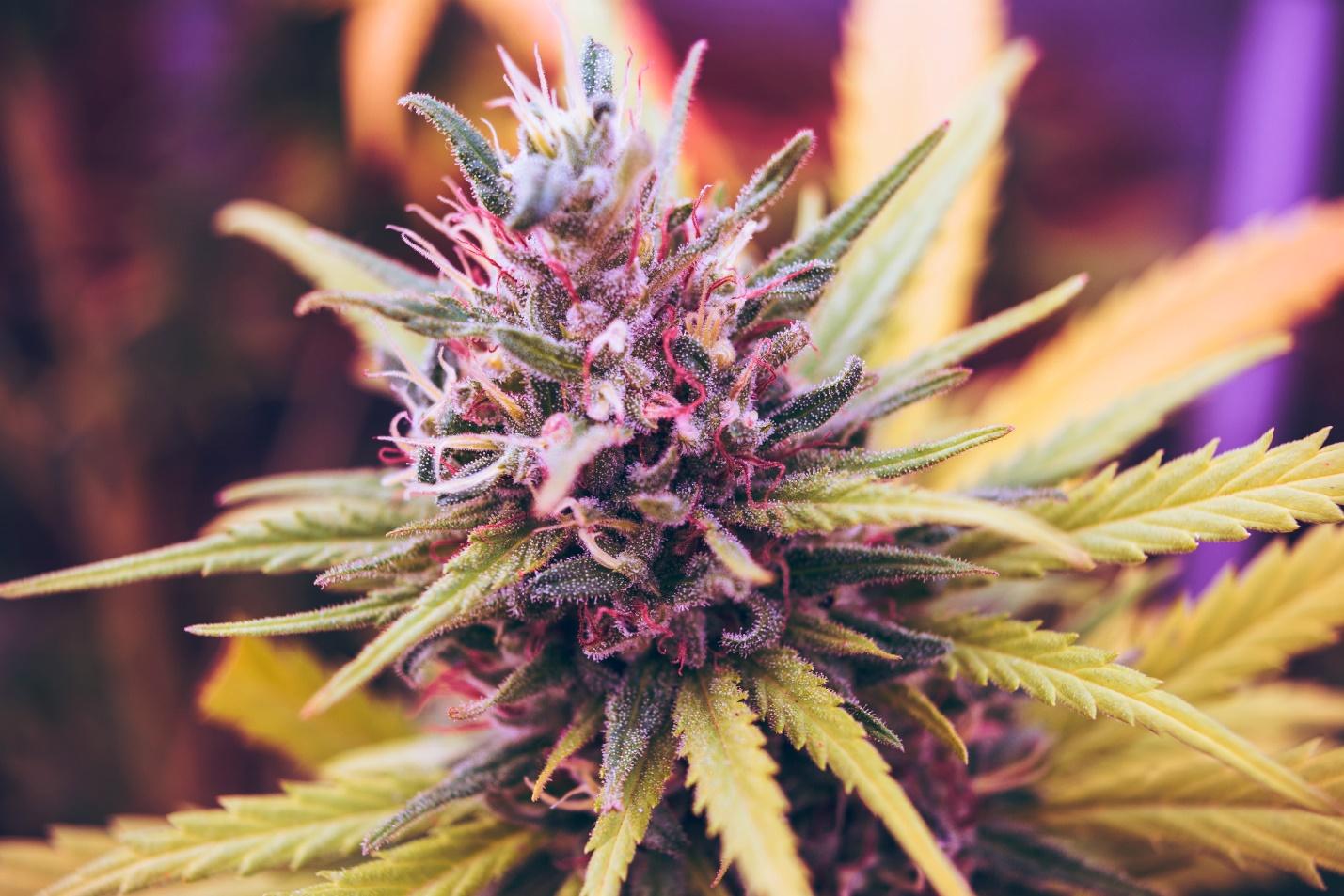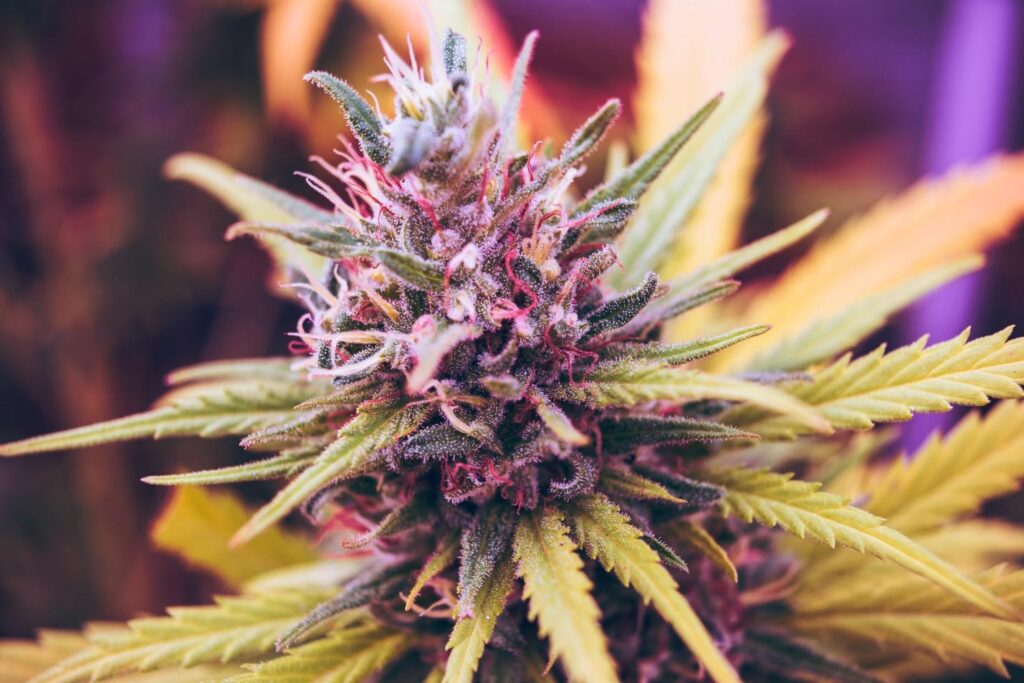 Are there any side-effects of medical marijuana?
Honestly, medical marijuana can have side effects it is not used through proper guidance or is taken without any monitoring. It can cause hallucinations, depression and at times lowers the blood pressure and result in a fast heartbeat.
Medical marijuana can be effective for various medical conditions if taken through proper guidance and consultation of your doctor and a medical marijuana doctor. However, it cannot be solely relied upon for treating some disease, it has to be coupled with other regular medication. Make sure that it is legal in the city or state you are living and be sure of the authenticity of the product. Otherwise, there is no harm in giving medical marijuana a try!
This is a guest article, here's a little about the author 
Umer Ishfaq is an experienced writer. He began his writing career with Techvando. Although he enjoys writing about a variety of topics, health care is his passion. He enjoys educating people and readers on how to live a healthier and happier life.