2020 Presidential Candidates and their Views on Cannabis : who will legalize?
2020 presidential certainly has lots of global and national issues that are deeply important not only to America but to the world at large. As the November elections draw closer, candidates' stance on cannabis forms an important basis for which the electorate gauge them. So far, some Republicans and Democrats have made their stand clear and well known on this matter.
Here are some of the views of the candidates on cannabis.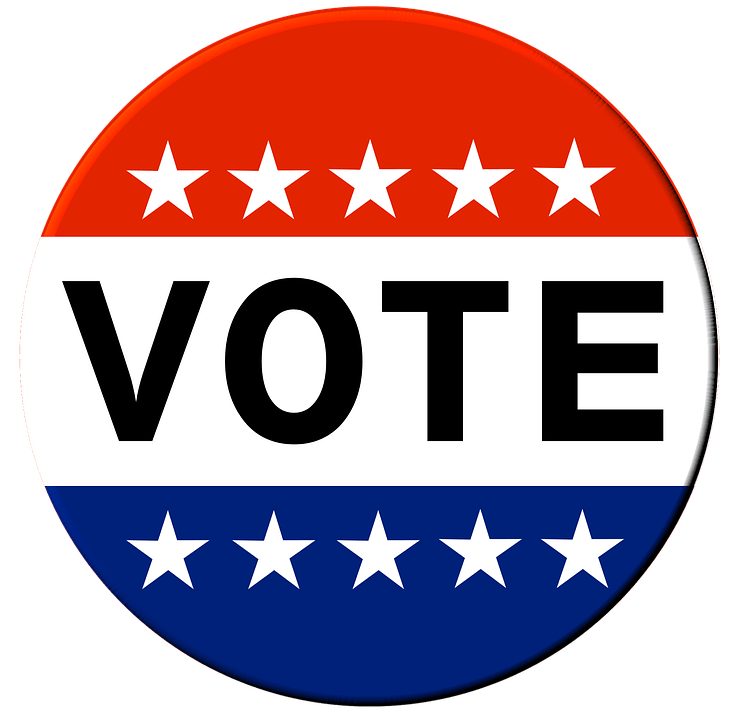 Source PixaBay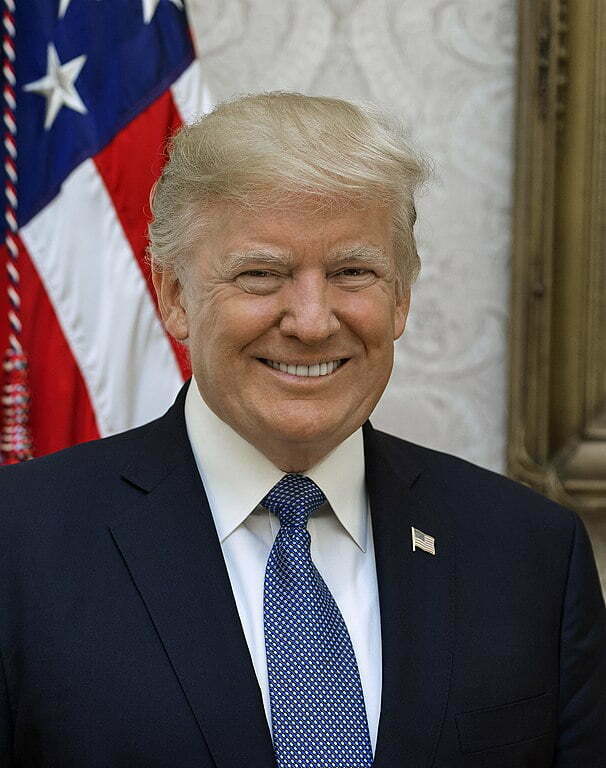 Donald Trump
As of now, Donald Trump's stand on cannabis is unclear. He declares support for medical marijuana and that it should be a matter of state to decide whether to legalize cannabis or not. However, this stand is confusing because, at the national level, the president's position is somewhat ambiguous and inconsistent, at times stating that there should be a crackdown on states legalizing cannabis. This notwithstanding, several states have gone ahead to legalize both medical and recreational marijuana.
Joe Biden
Former vice president and Democratic presidential candidate's stand on cannabis is an interesting outlook altogether. At some point, Biden dismissed pot as a gateway to hard drugs, only to recant the statement a few days later. His most recent stance is for cannabis decriminalization, and those convicted should have their records expunged. Prior to this and as vice president, Biden held the view that marijuana should remain illegal.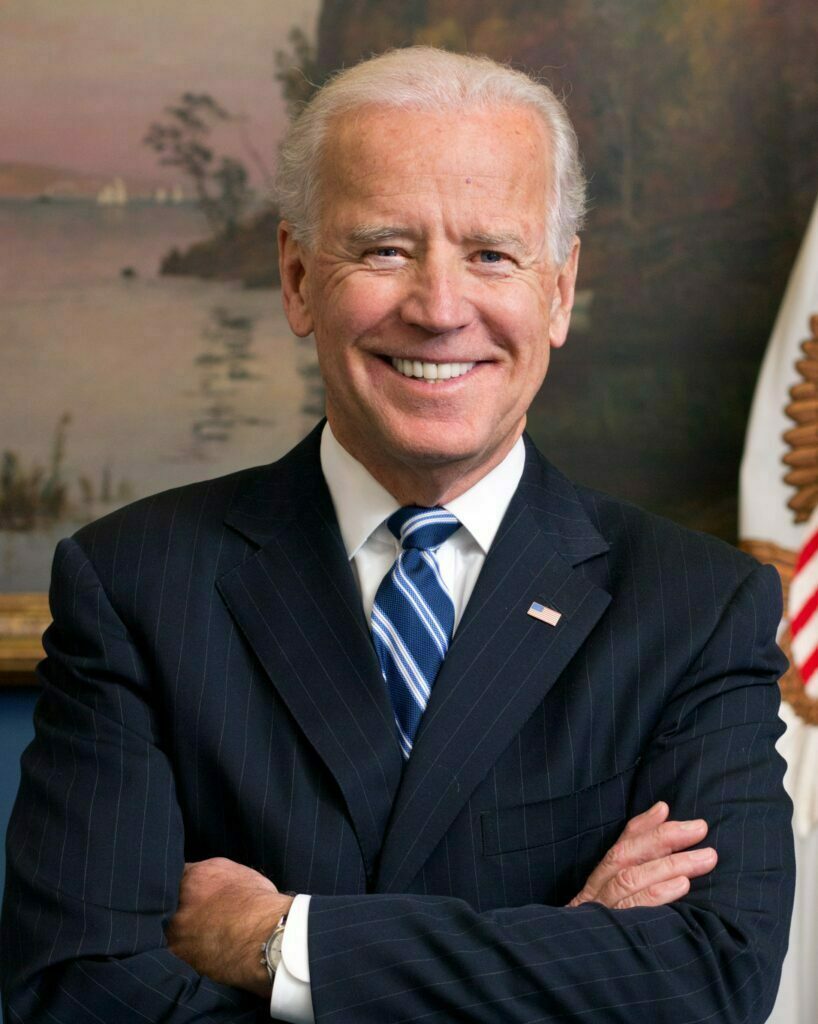 Bernie Sanders
Vermont senator Bernie Sanders is among the leading advocates for the legalization of marijuana. He has long held this stand and been at the forefront to support legalization-related bills. Over the last twenty years, Sanders has been vocal on the need to legalize and recently opined that there should be a progressive and detailed plan to legalization a national level.
Elizabeth Warren
Massachusetts senator Elizabeth Warren has taken a pro-marijuana stance, going as far as introducing a bill that prohibits the federal government from interfering with legalization at the state level. She reportedly sees legalization as a good way of dealing with the increasing opioid addiction, which she has addressed variously in her campaigns.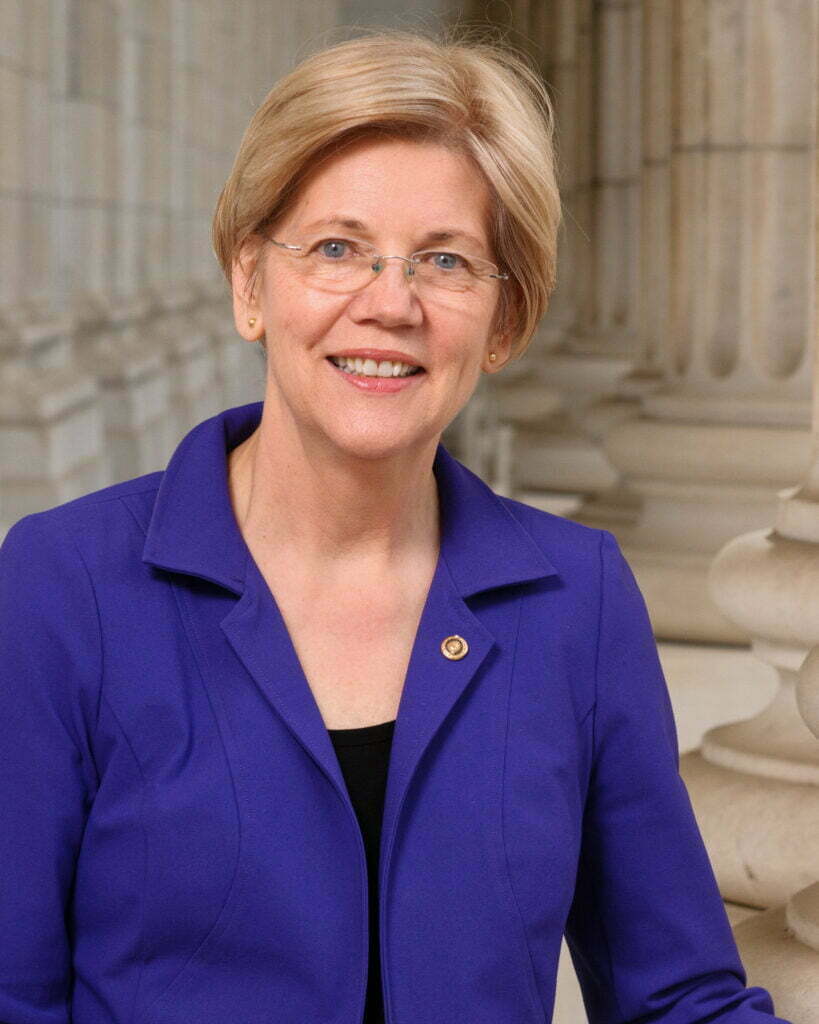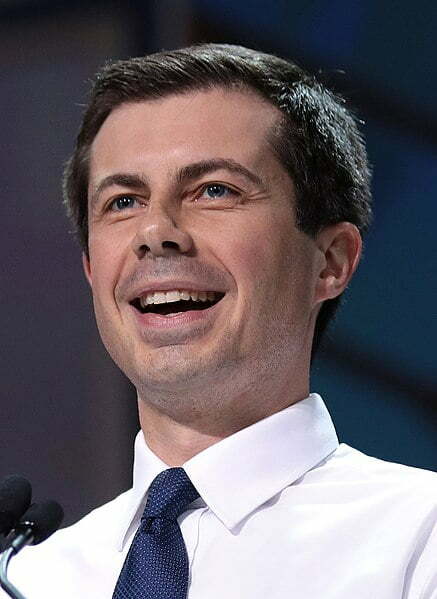 Pete Buttigieg
Buttigieg is in favor of marijuana legalization. The mayor of South Bend, Indiana, supports the decriminalization of more drugs in addition to marijuana. In a campaign dubbed the Douglas Plan, the mayor of South Bend, Indiana, says aims to relook at the entire legal system in regards to offenses and punishments.
Andrew Yang
Andrew Yang is a lawyer and democratic candidate who has worked as a nonprofit frontier. He is a renowned entrepreneur, and his standpoint on marijuana legalization from a criminal-justice perspective is clear. He advocates for full legalization and expunging criminal records. Yang says he would have those convicted for nonviolent drug identified for early release. He comes out as one of the most vocal and conspicuous supporters of cannabis legalization, and there may be more cannabis-related stores under his administration. This means you could shop at getkush and other such stores anytime, for any quantities, and excellent quality cannabis.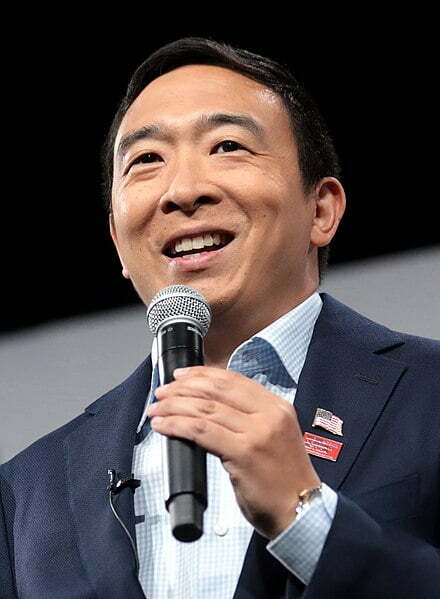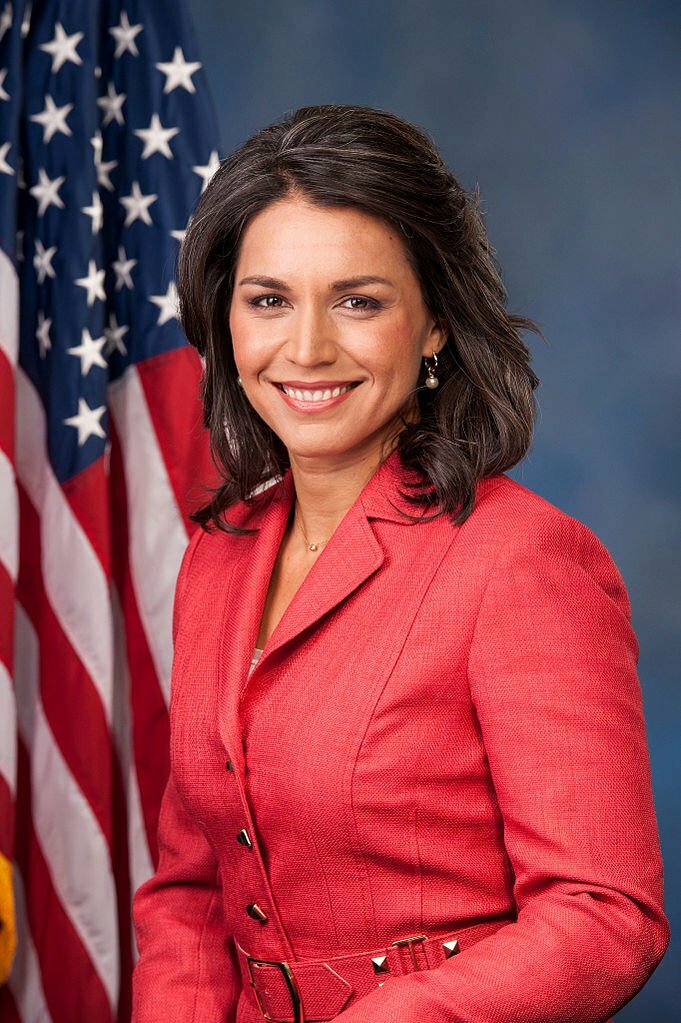 Tulsi Gubbard
In 2029, the Hawaii lawmaker co-sponsored the bill seeking to decriminalize marijuana at the federal level and expunge prior offense. She is a firm supporter of legalization for both medical and recreational marijuana and one of the outstanding advocates.
Amy Klobuchar
On the federal scale, Amy Klobuchar is in favor of marijuana legalization. She has been clear on this stand for the last couple of years. Unlike many other candidates, her view is that states should work on their own marijuana policies.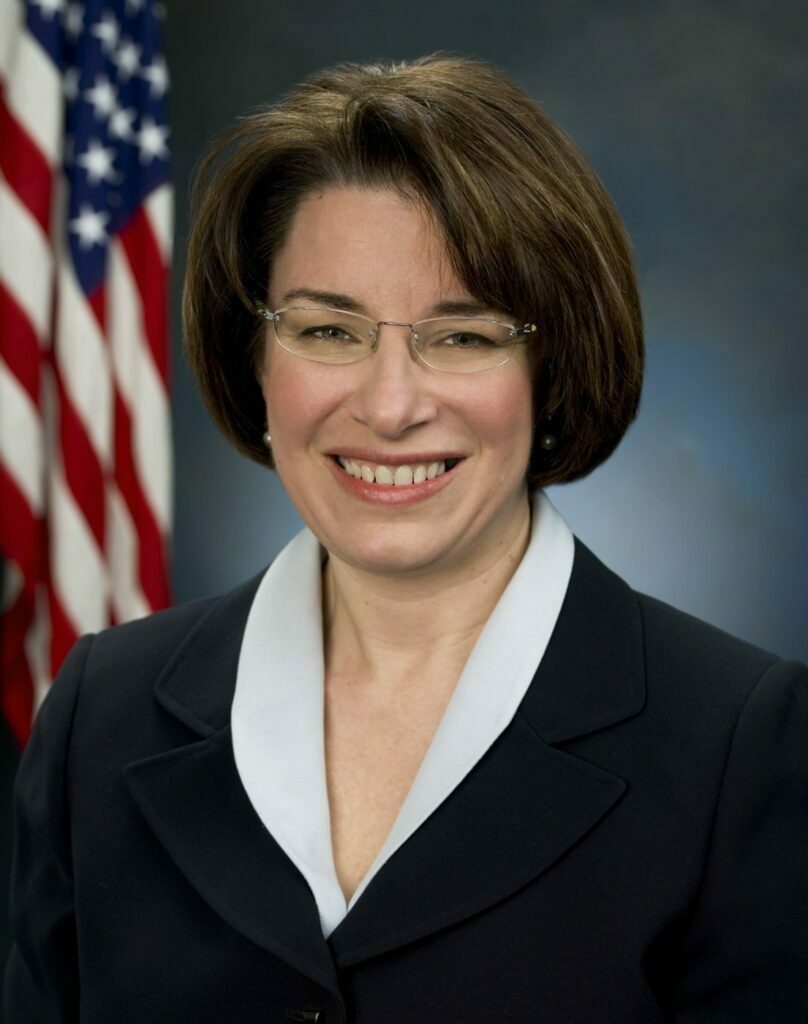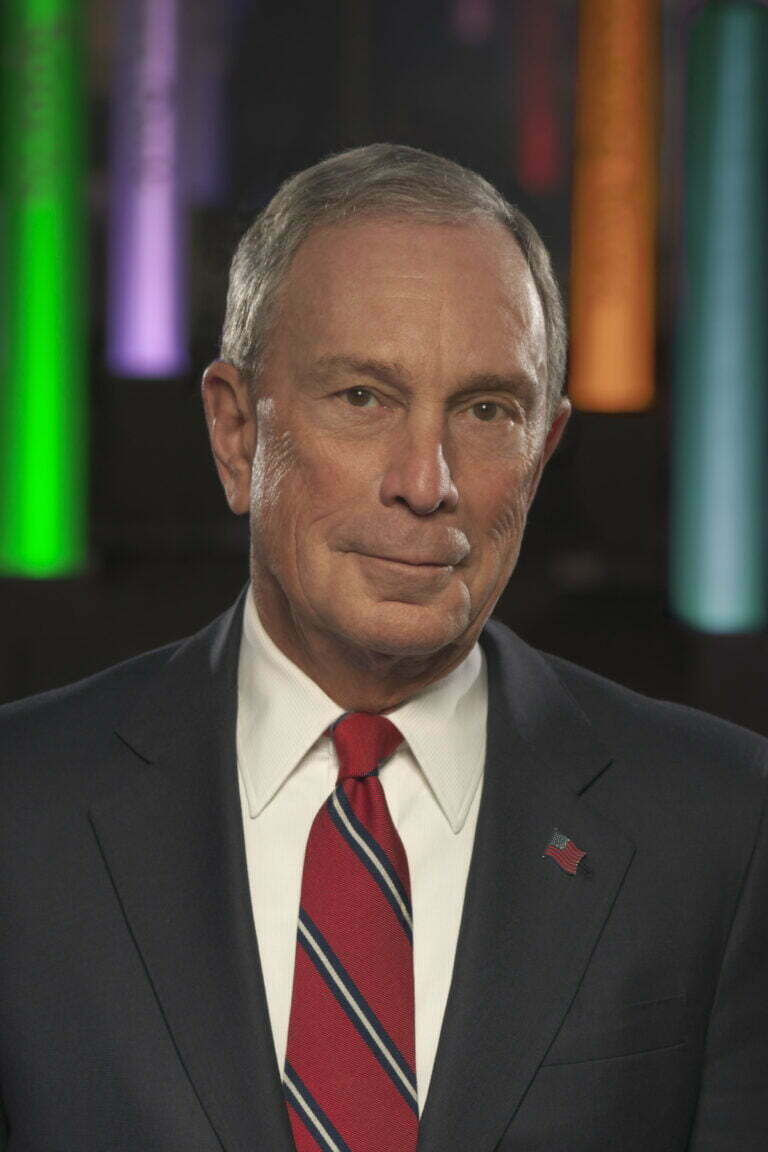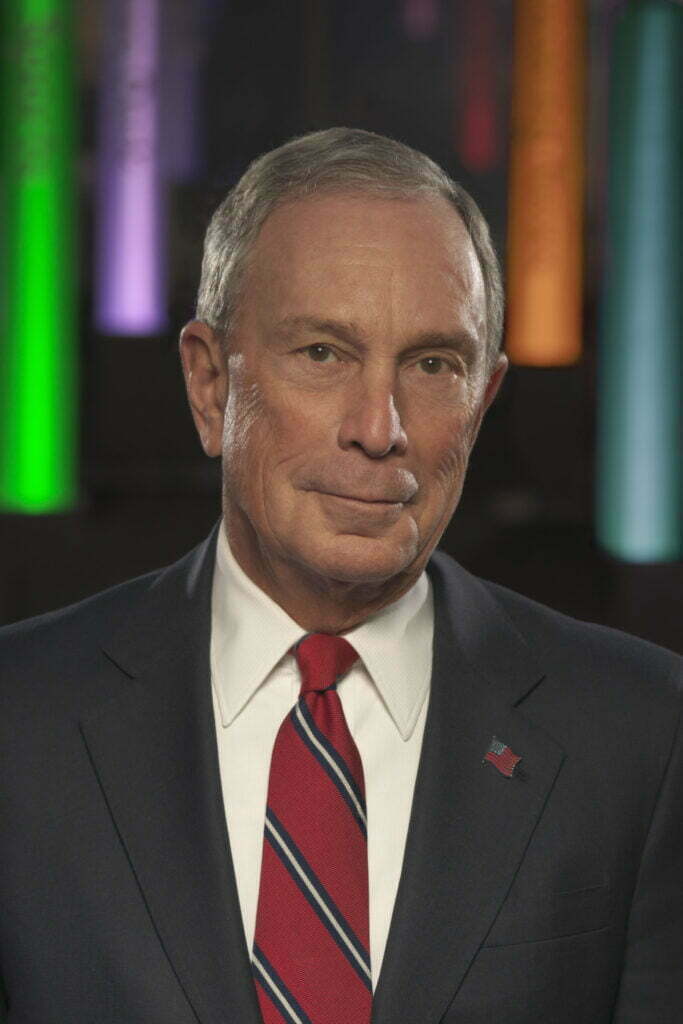 Mike Bloomberg
Billionaire Mike Bloomberg is among the late entrants into the 2020 race. He is also outrightly opposed to the legalization of cannabis in the United States. However, after facing substantial criticism, Bloomberg is seemingly backing down and now says that he would work on an elaborate plan of justice reform and simple decriminalization.
Michael Bennet
Colorado senator Michael Bennet took a swift turn having opposed marijuana legalization in his state as of 2012. A couple of years down the line who would become an ardent advocate of cannabis legalization, co-sponsoring several bills advocating for a change in legal approach. His standpoint goes further to push for banking access for players in the cannabis industry.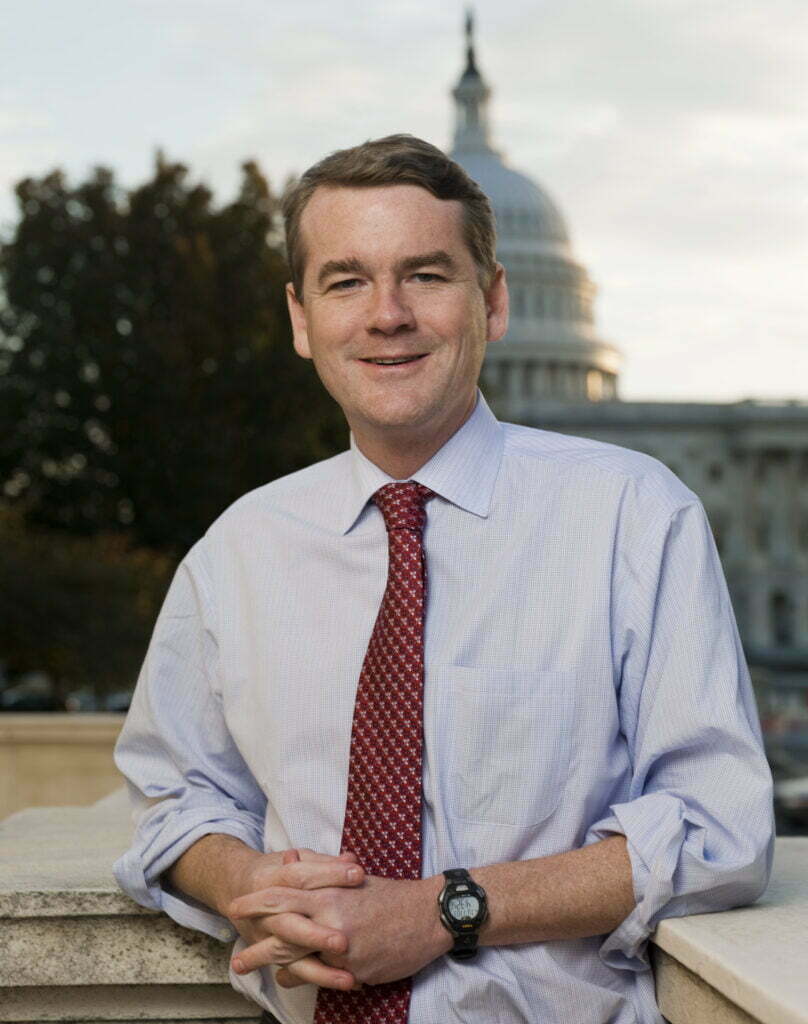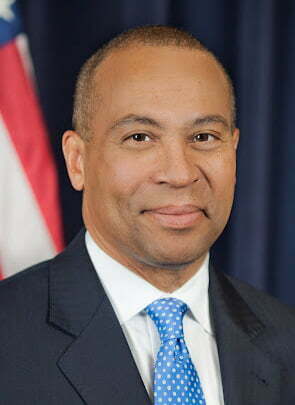 Deval Patrick
He is the former governor of Massachusetts and a man whose stand on marijuana legalization isn't clear. What is clear is that his previous pronouncements on the matter have centrally been against legalization. As governor of Massachusetts, between 2007 to 2015, Patrick opposed a proposal to have marijuana decriminalized and even voiced his concern on the legalization of medical cannabis. Going by statements on his website, it becomes difficult to discern his stand exactly. He states that he would seek for avenues that fix challenges to meet modern demands. This, he says, includes a justice system that considers people for a responsible life than incarceration.
Tom Steyer
Perhaps the most striking statement from Tom Steyer on cannabis legalization so far is that federal prohibition of the cannabis business places obstacles for banks to finance the industry. The billionaire philanthropist is a social entrepreneur and former hedge fund manager. Though he has not expressly made his stand very clear, Steyer says he supports legalization, particularly to enable official banking of the industry.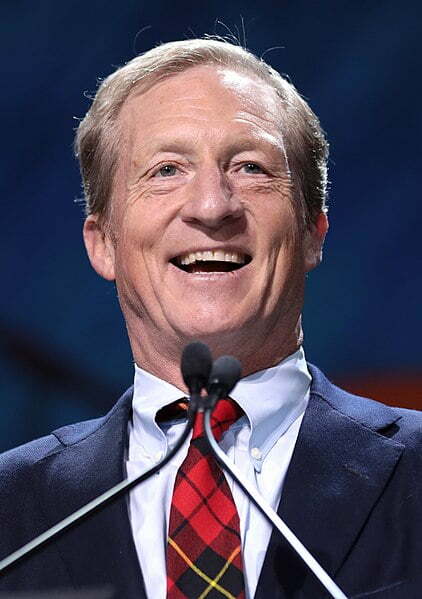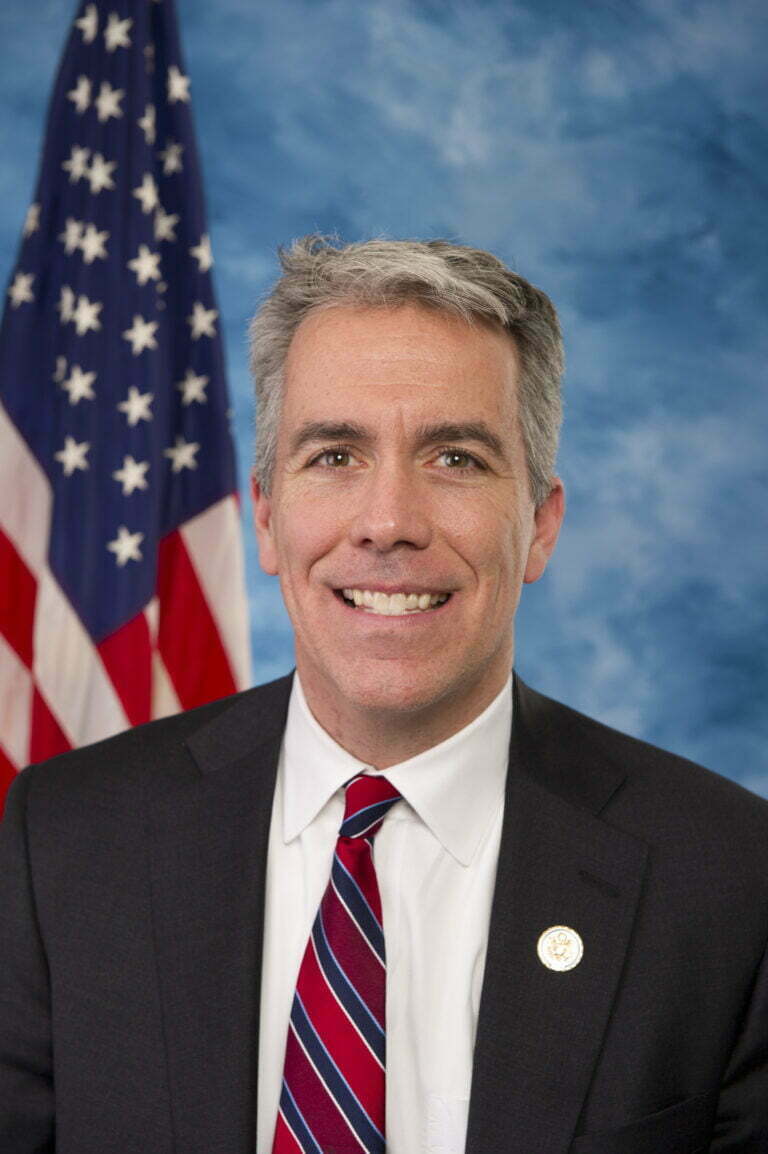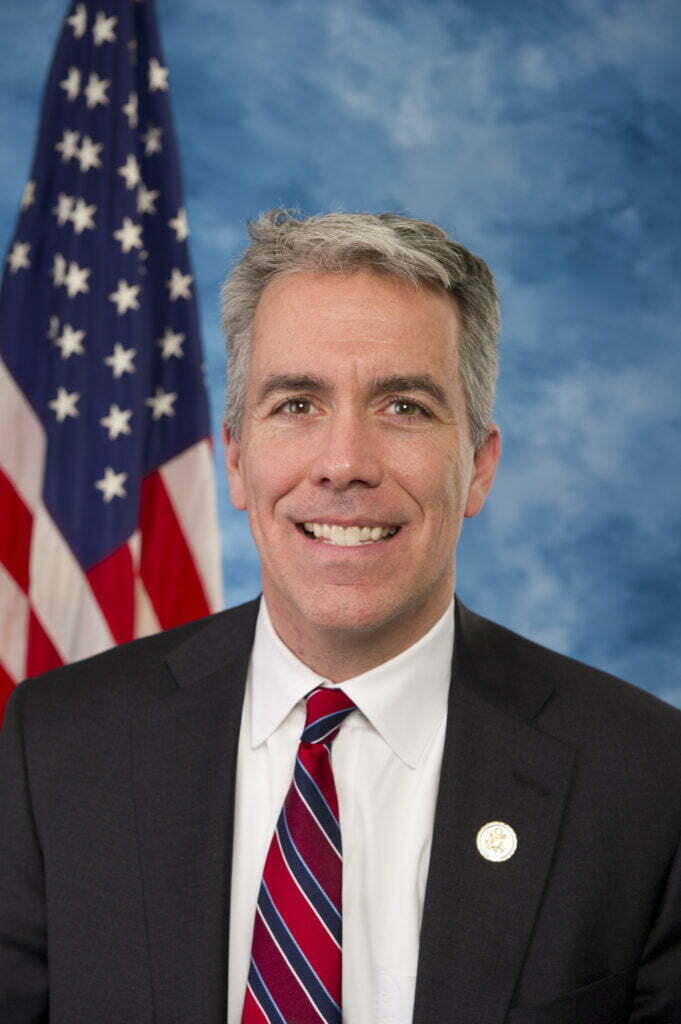 Joe Welsh
Joe Welsh sat in the congress as a representative from Illinois from 2011 to 2013. He has clearly stated that he fully supports marijuana legalization. Through his social media pages Twitter and Facebook, he has consistently said that he supports reforms in the cannabis industry, going ahead to point 21 years as his preferred age cap for pot users.
Conclusion
The cannabis debate spills further than the American political platform. It is an issue of immense global interest. Previously, this wouldn't have been an issue of immense interest to candidates or the electorate. However, it has come to a point where, in some states, it could be an issue that could make or break a candidate's chances. Needless to say, it's clear that time has come for a global approach to an informed and liberal stand on the cannabis industry.
This is a guest article, here's a little about the author 
Sophia Cooper has been a nurse and a screenwriter. A cannabis aficionado who has been fighting against the prohibition & decriminalization of cannabis since 2015. She has been spreading awareness of the medical benefits as well as for recreational uses of cannabis. 
Looking for growing tips? Check out the articles shared by growers
Looking for seeds ? Compare strain characteristics and seed prices!
Check out all our articles & grow reports
Have a question or want to share?