Join Free the Tree's Team
Free the Tree is growing, be part of the adventure!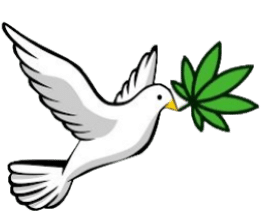 Here at Free the Tree we are creating a space where people can share knowledge and learn about cannabis as well as increase transparency around cannabis products.
Whether it's writing about industrial applications of cannabis, grower knowledge, helping the dev team improve the website or making some beautiful designs, we need help so come and join the team !
No matter where you live, you're welcome to join <3
Wondering if you can help ?
To help you answer this question, here's some of the things we have planned : 
New content sections : Cannabis's industrial application, Cannabis and climate change, Cannabis's nutritious advantages, Medical usages of cannabis, …
Write content : Write a grow report, share what you've learned, give an overview of strains; you're pretty free to write on what you'd like !
Development : Allow people to compare more than just cannabis seeds, automation of price updates
Graphic design : We are preparing a full revamp in order to improve the look&feel of the website
Free the Tree Ambassador : Receive the ambassador kit and help spread the word 🙂
Any other way : You're thinking of a way to help that we didn't mention ?
No worries, send us a message  and let's talk about it 😉 
Check out all our articles & grow reports
Looking for seeds ? Compare strain characteristics and seed prices 🙂
Compare
Compare
Compare
Compare
Compare
Compare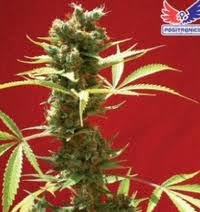 Compare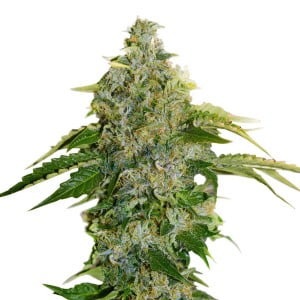 Compare
Compare
Compare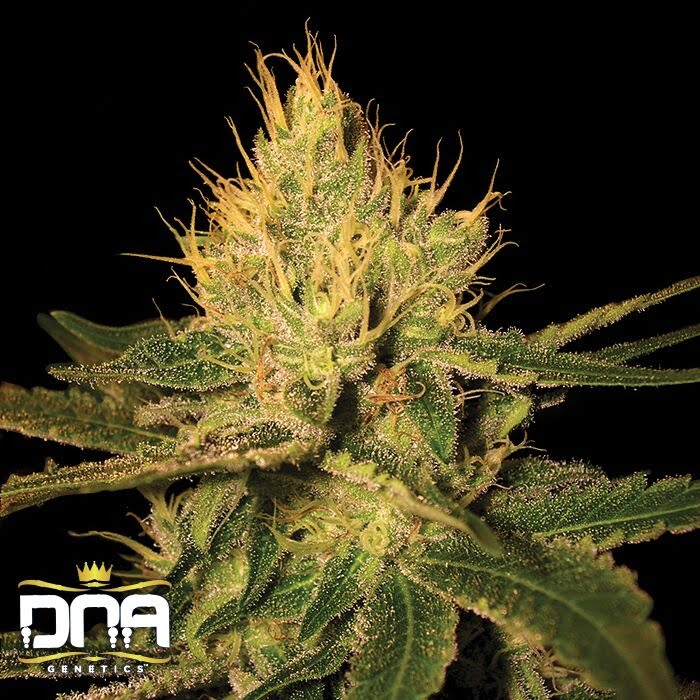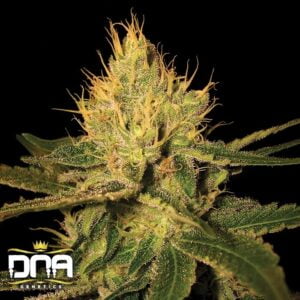 Compare
Compare
Compare
Compare
Compare
Compare
Compare
Compare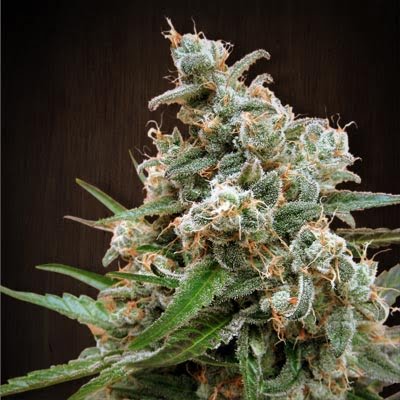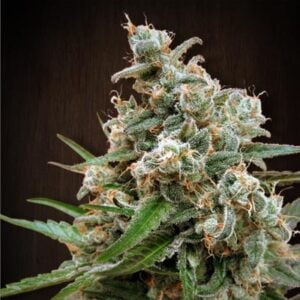 Compare
Compare
Compare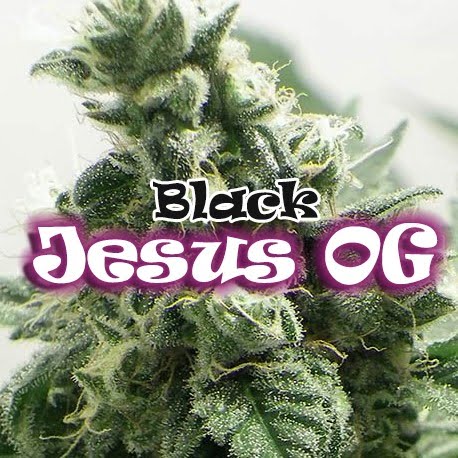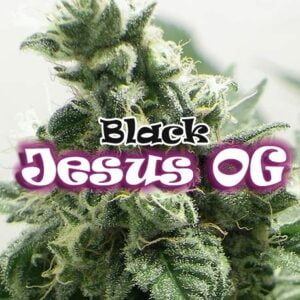 Compare
Compare
Compare
Compare
See All Strains