Big Buddha Cheese Grow Report
From Cutting to Harvest
Hey there and welcome (back) to Free The Tree!
In today's article we're going to group together the main steps of our Big Buddha Cheese in this grow report 🙂
Since this grow is still ongoing we will be updating the content as the plats grow, here's what we got so far:
Table of Content | Big Buddha Cheese Grow Report
Let's get into it!
Context of this Grow
Strain: Big Buddha Cheese
Cutting source: Well developed mother-plant
Grow Medium: Non-enriched soil
Grow Lights:
– Vegetative Stage: 400MHz MH (Metal Halid) Blub
– Flowering Stage: 400MHz HPS (High Pressure Sodium) Bulb
Grower Experience: 4th indoor culture
Vegetating the cuttings
Our friend had nicely prepared the cuttings for us, they actually already rooted and were placed in some soil which was awesome. They had some deficiencies going but still, just beautiful 🙂
Here's their early days and first transplant.
Choosing the cuttings to keep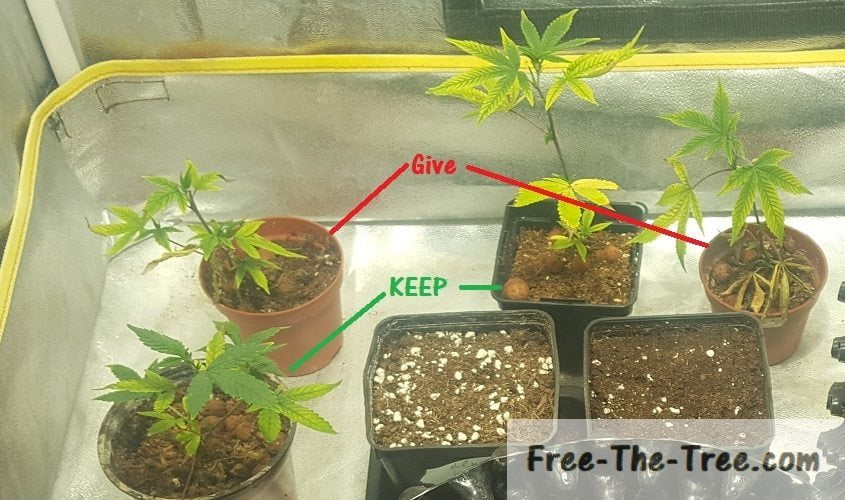 Since we have 3 other strains growing this round, we only have the room to keep 2 or the 4 cuttings. We'll give the 2 others to a friend that's going to place them at their windowsill just for fun.
The first we decided to keep was simply due to the fact that it was the strongest one. The other had strong potential for our scrog. She had 2 strong branches close to the bottom. We'll increase that to develop 2 strong stems at the base.
Day 8 – Transplanting the plants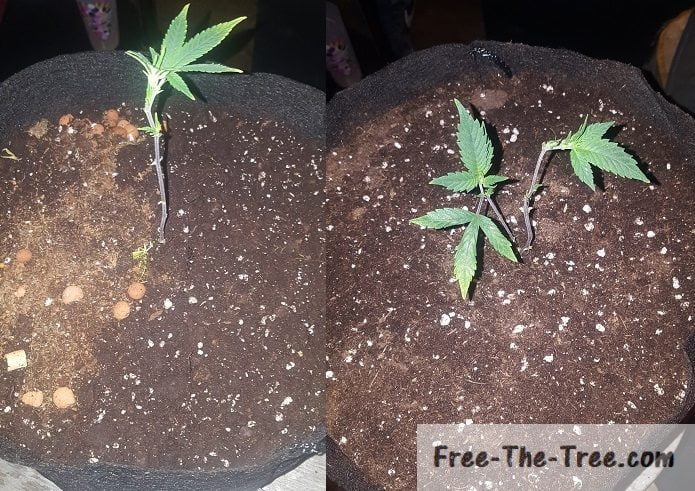 A little over a week after receiving the plants we decided to transplant them into their final 9L fabric pots. The fabric has the advantage of not letting the roots grow into the sides and prune themselves, no more swirling, constrained, unhealthy roots!
As you can see in the image above, we also did a strong pruning in order to stimulate vegetative growth.
On the second plant (on the right) we pivoted the plant so that the 2 branches face up. Each side will share the main tap root and root system, but they'll also develop a couple roots of they're own. In this configuration the plant will be able to serve both sides with a large amount of nutrients.
If you want to read more about them at that stage check out our grow post over here.
How to Transplant Marijuana? Here's our step by step guide
The Vegetation Stage
The 2 cuttings really took well into the pots and grew fast, a little too fast comparing to the other strains, seems like our harvest will be composed principally of BBC.
Here's the growth of these beautiful little gals
The Stretch of Big Buddha Cheese strain
After 52 loooong days vegetative these babies we've finally started the stretch and we real exited to start seeing the pistils pop out at the bud sites.
Until that moment comes, we still have the canopy issues to deal with, especially since we're about to get some strong growth during the stretch.
Let's go through the stages of the stretch together 🙂
Since these little ones are still growing that's it for now. We'll be updating the page regularly, click on the little bell on the left if you want to be notified! 😉
Check out all our articles & grow reports
Looking for seeds ? Compare strain characteristics and seed prices 🙂
Compare
Compare
Compare
Compare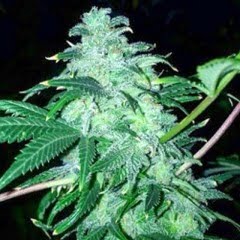 Compare
Compare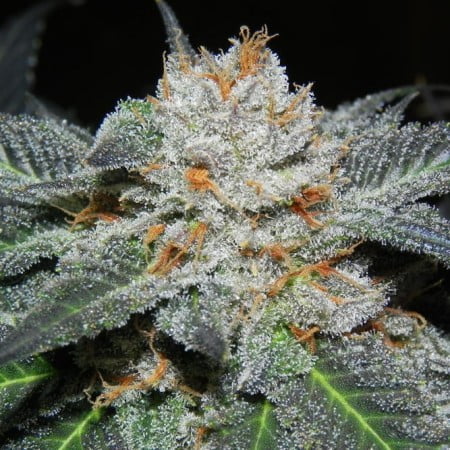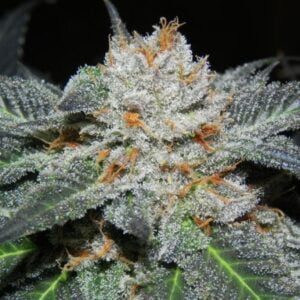 Compare
Compare
Compare
Compare
Compare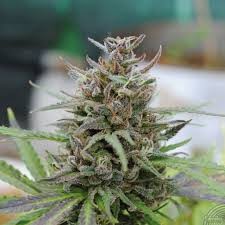 Compare
Compare
Compare
Compare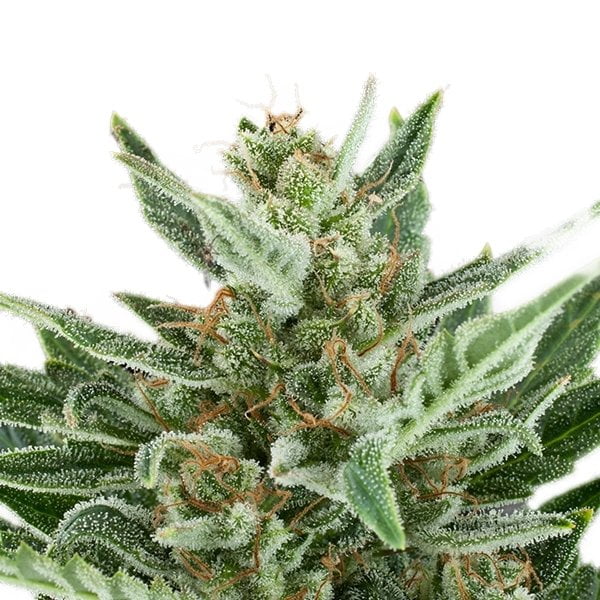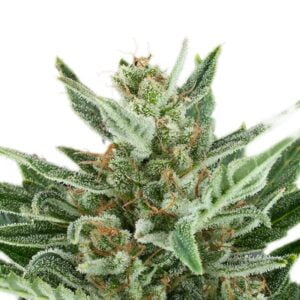 Compare
Compare
Compare
Compare
Compare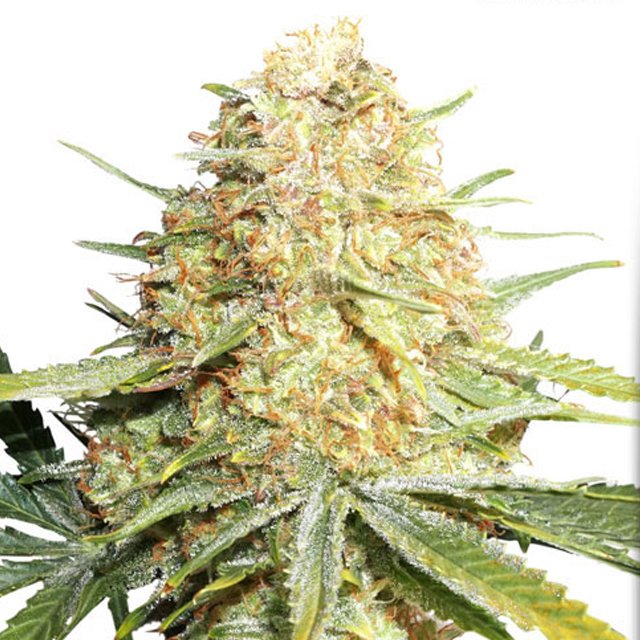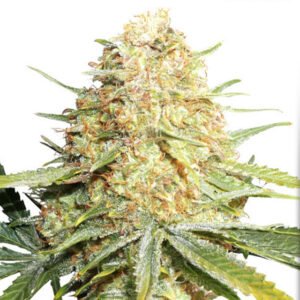 Compare
Compare
Compare
Compare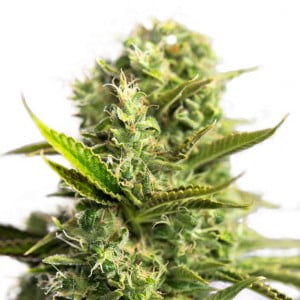 Compare
See All Strains