Cannabidiol (more commonly referred to as CBD) is a chemical compound derived from the cannabis plant. It's the second most prevalent active ingredient in the marijuana plant and has a wide range of medical and therapeutic benefits that have been enjoyed for thousands of years. There are a lot of types of CBD products, which you can find in a cannabis dispensary.
Here are some of the benefits and uses of CBD oil:
Anxiety and depression relief
Pain relief
Eases acne
Potential cardiovascular benefits
Antipsychotic
Diabetes prevention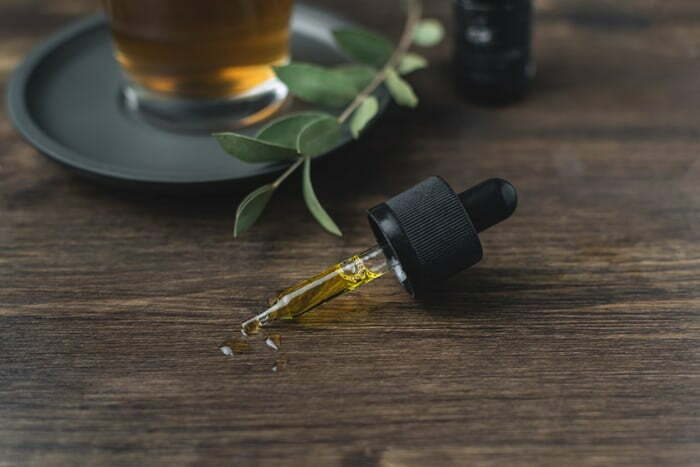 While it is possible to achieve some of these effects by smoking pure bud, you will also ingest the rest of the chemical compounds, such as THC, which is the main psychoactive ingredient in the cannabis plant. 
Most people who are looking to benefit from the medical properties of CBD don't want to spend their waking hours under the influence of THC, which is why the consumption of pure CBD has become so popular.