1. Cannabis can provide pain relief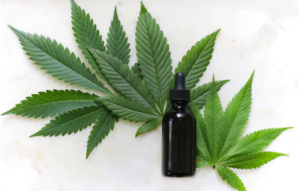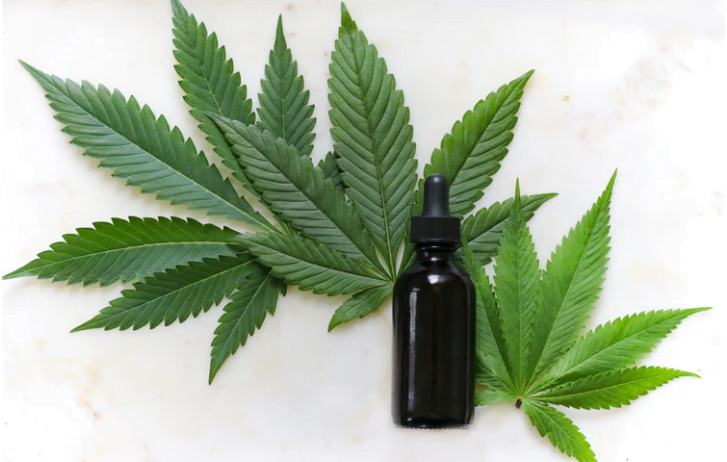 One of the most common medical benefits of cannabis is pain relief. The chemical components present in the cannabis plant can affect the endocannabinoid system of the body and numb pain effectively without any side effects.
Bladder infections are excruciating, and the constant pain and burning sensation in your abdomen and pelvis can make you unable to go about your routine.
Cannabis strains like the Very Cherry Berry, or other CBD dominant sativa strains are well known for countering pain.
Many people avoid using cannabis for pain relief because of its psychoactive effects, but if you select the right strain, which has a low THC content, you can get the medical benefits of cannabis without any psychological effects.
As CBD is mostly responsible for the pain-relieving effects of cannabis, CBD oil and edibles are also a fantastic option.