With the rise of cannabis culture in the United States, more users have started to opt for natural supplements instead of prescribed medication and treatment. Since cannabis and its various compounds have therapeutic properties, they can help alleviate ailments like pain, anxiety, depression, sleeplessness, and many more. The use of cannabis is not new. Traditionally, people used cannabis for recreational use. However, it was only after its healing properties came into the picture that users started to make the most of them. While some users tend to opt for the soothing properties of CBD, others turn towards the powerful cerebral effects of strains like 707 Headband.
In recent years, the culture of growing cannabis has made a significant mark in the States. Since the introduction of the 2018 Farm Bill, many things have eased up and governing bodies have lifted specific cannabis regulations. However, there are still growers who need a better understanding of how to efficiently grow cannabis. Several authors have even written books on such a subject, but when there are so many options, it is hard to pick the best one. So, here's a list of top six cannabis grow books to read in 2020.
 
1. How To Grow Marijuana: From Seed to Harvest by Tom Whistler
This book is for those growers who want to cultivate and grow marijuana by themselves. When a grower adheres to cultivation basics, they tend to experience specific fallouts during the yielding process. How To Grow Marijuana by Tom Whistler mentions some of the mistakes newbie growers make and how they can avoid it.  With a more straightforward approach and a step-by-step guide, Whistler explains the entire growing process in a simple format. From the Discount cannabis seeds selection and methods of germination to outdoor and indoor cultivation process, How to grow marijuana is a book you don't want to miss out on.
2. Cannabis Cultivation And Cookbook by Joseph Bosner
Some of the users do not believe in buying cannabis from the online and offline markets. Most of it is because of inadequate and inconsistent quality. For such users, this book can be pretty handy. From cultivating marijuana in your backyard to cooking cannabis-infused edibles at home is going to be a grower's smart option. The two-in-one book by Joseph Bosner explains specific aspects of the entire cultivation process with some of the basic facts on how to become a cannabis chef. The book has everything –  from history, medical use, and regulations surrounding cannabis to ways of calculating THC's dosage and succulent cannabis recipes.
3. Marijuana Cultivation by Lucky James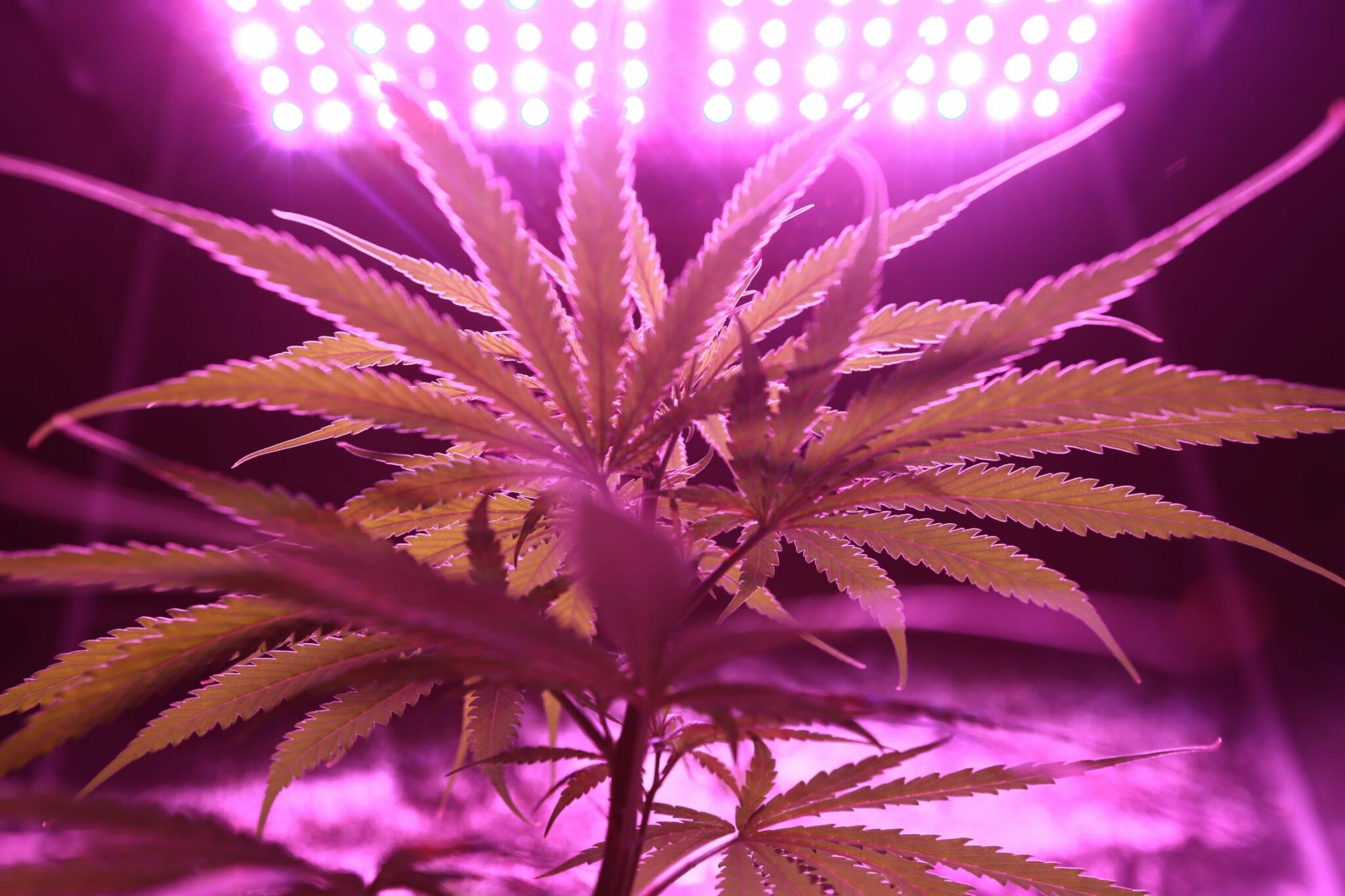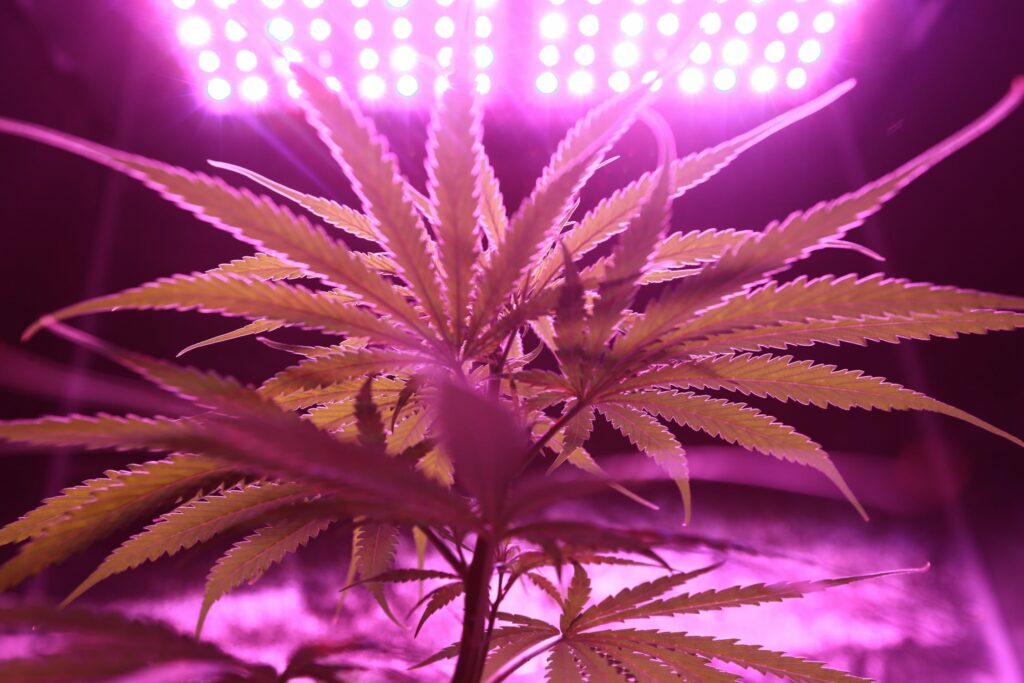 As a grower, you might end up facing some  disappointment when it comes to growing cannabis on your own. An adequate amount of guidance with an experienced hand can win you the day, but in order to learn how to cultivate marijuana, you have to pick out a book or two. Marijuana cultivation by Lucky James does the same for any grower. However, this book is a lot more than just explaining the cultivation process. For anyone who wants to commit to the commercial cultivation business in the cannabis sector will want to put their hands on this piece by Lucky James.
4. Cultivating Exceptional Cannabis by DJ Short
The book comes from an author who has more than four decades of experience in gardening cannabis and selecting some of the industry's  the best sativa strain reviews. Through this book, the author explains how to increase the quality and flavor of the yield with minimalistic environmental impact. The author has also explained several aspects of cannabis growing in simple steps. Moreover, what makes the book even more interesting is that it has visual illustrations of specific strains to make things easier for any grower to understand.
5. True Living Organics by The Rev
While some books about cannabis growing lack detailed analysis, True Living Organics does justice to cultivate marijuana in your backyard. Through this book, The Rev pens down the entire process of developing an indoor organic cannabis garden. Moreover, the author also outlines how to convert the existing garden into an organic one without substantial changes. Readers are provided with more than two hundred visual illustrations for an engaging read.
6. Cannabis Cultivation and Horticulture by Rina S. Gritton
For growers who are looking for cannabis' indoor cultivation with the help of soil and hydroponics should have a quick read of this book. The author, Rina S. Gritton, lays down simple ways for a grower to grow cannabis plants in their backyard. Cannabis Cultivation and Horticulture covers everything from airflow and pest control to the kinds of nutrients, temperature, lighting, and so much more.
Even though a grower can make use of any related book to grow cannabis, a perfect step-by-step guide is still necessary to produce a compelling yield. Listed above are some of the most popular cannabis grow books to understand the basics about what to do and avoid while cultivating or harvesting cannabis.
This is a guest article, here's a little about the author 
Ross is an avid reader who enjoys getting lost in the world of books. Holding on to his passion for cultivation, he believes that through his writing he can promote the cultivation more and more.
Looking for growing tips? Check out the articles shared by growers
Looking for seeds ? Compare strain characteristics and seed prices!
Check out all our articles & grow reports
Have a question or want to share?