What is an Air-Pot
Hey there and welcome (back) to Free the Tree! Today we decided to cover what is a Air Pot.
We decided to do this guide since we personally just bought and installed 2 in our grow room to see what they're worth. On our other plants we got 2 fabric pots and we're keeping a couple regular one, this will allow us to really see if air pots are worth it or not.
But we're getting ahead of ourselves there, today your here to find out really what an Air-Pot is, so let's get into it.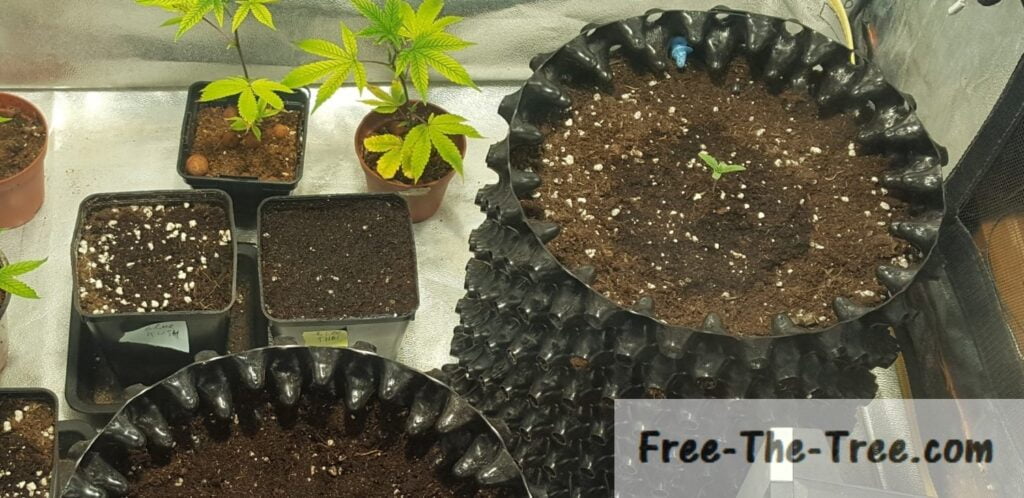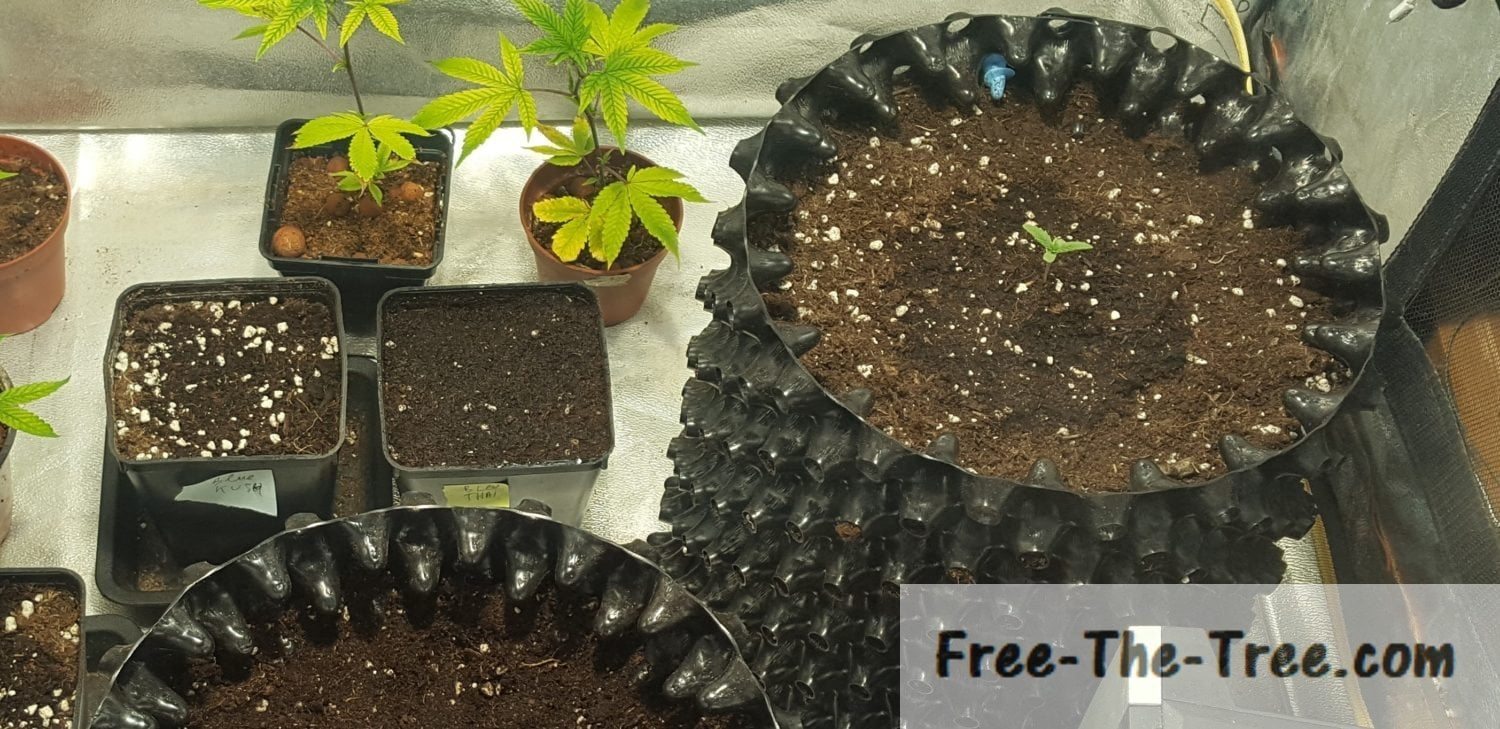 What does "Air Pot" Mean? Here's the Definition
So what is an Air-Pot we've all been hearing of? In modern horticulture the term "Air-Pot" is actually a brand and product of the Superoots company.
These "pots" come in different sizes to suit your needs, are have been created in order to improve the quality of development of roots.
As you may be away, for every foot of plant out of ground you have about 2 or 3 times more roots within the soil.
Using air pots allow will oxygenate more the going and eliminate circling and trapped roots, since they are pruned (stop growing) once they reach the edges of the soil
AirPot are are always :
Made of plastic.
Cylindrical shape: They come as a flat piece of plastic and are to be wrapped around.
Black color.
Contain small holes allowing air to pass through the soil, pruning the roots that are reaching the extremities.
Here's the official website if you want to check it out or see the retailers near you!
We'll be posting regular tests with our own air pots in our grow report section if you want to see them in use, here's the latest posts:
Air Pot sizes available
You must be wondering do air pots come in different size like regular pots do and we're happy to say yes they do! 🙂
They're available from 1.0L up to 45L pots, here's the main ones:
3.0L pots
9.0L pots
12.5L pots
20L pots
45L pots
We do have one important tip though, plant your seeds in the final pot right away! Since air pots are designs to prune the roots once they've reached the limit of the pots, transplanting them is basically useless, those roots won't be able to invade the new soil.
So just buy one set of Air-Pots, the flowering stage one.
Well that's it for this one, pretty short and straight forward. We'll be posting more about air-pot soon, especially in how to install them and comparing them to other types of soil containers.
Don't leave us just yet! Check out all our Grow Reports 🙂
Another Indoor Growing issue? Here's everything we've covered so far