Free The Tree
Indoor growing tips & Strain Comparison Platform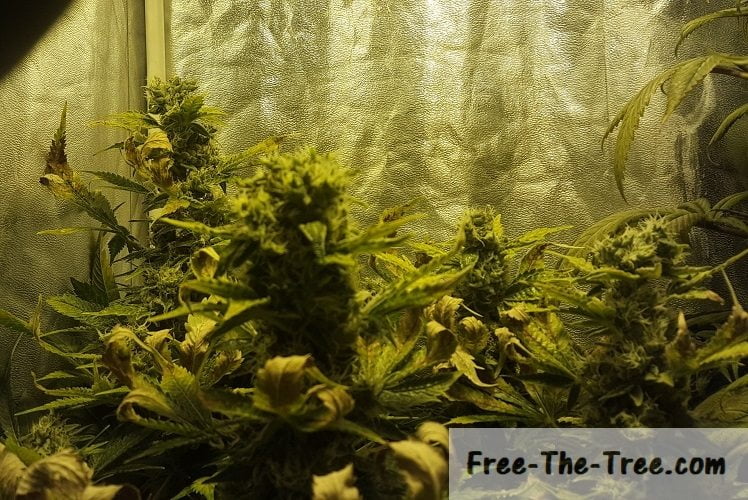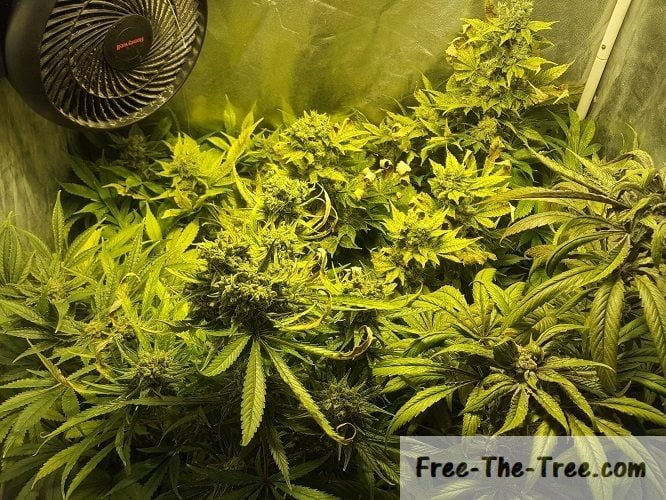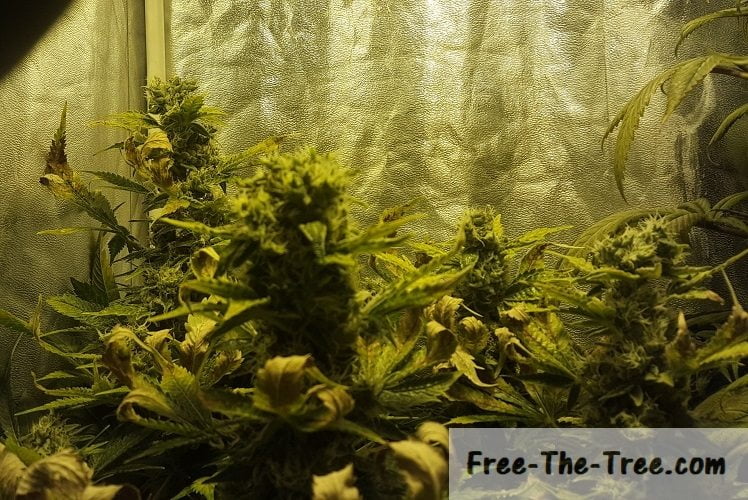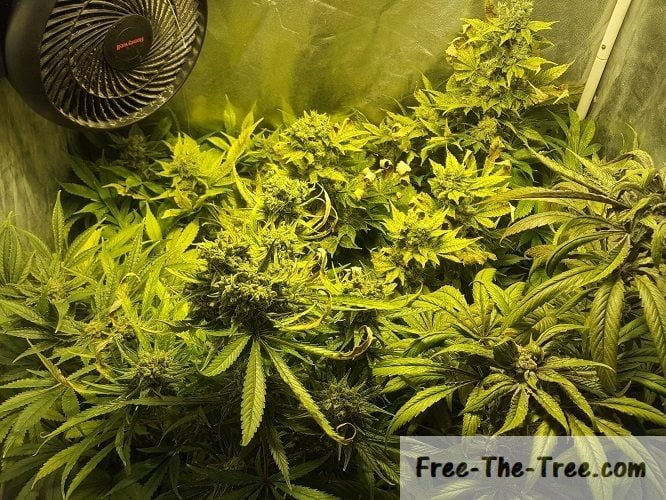 Welcome to Free The Tree : Marijuana's International Indoor Growing Community!
Cruise around our Indoor Growing Tips, check out our weekly grow posts or grow reviews and join us to write up your own section! 
Looking for seeds? Check out our ⭐ seeds section ⭐ where you can compare strain characteristics as well as prices between merchant & seed banks. This simple tool will enable you to easily find the best seeds out there for the cheapest price.
Cannabis Growing Knowledge Base
While growing our cannabis plants we're learning soooo much about them. From growing our buds them to medical, industrial, nutritious uses to the historical link between Human society and Cannabis, it's a pretty incredible plant and we've decided to start sharing what we've learned along the way
Cruise through all our articles below
Got some knowledge you want to share? Send us a message and we'll open an account for you
Our Trusted Seed Banks and Sellers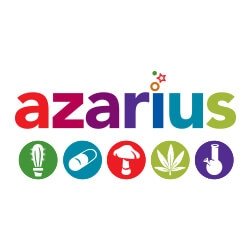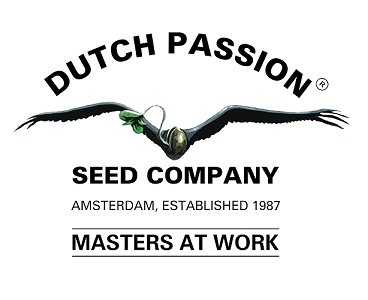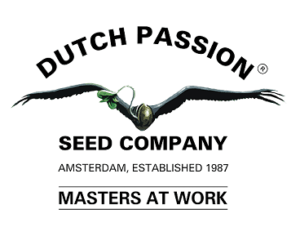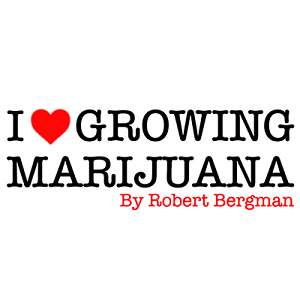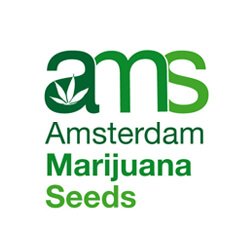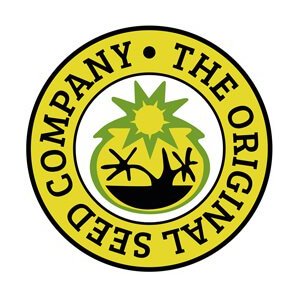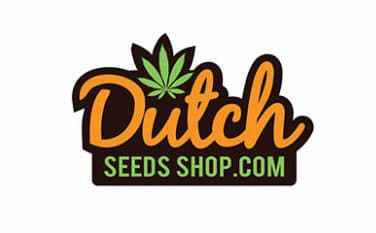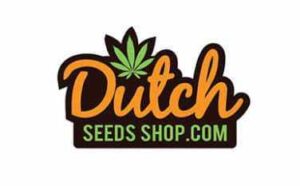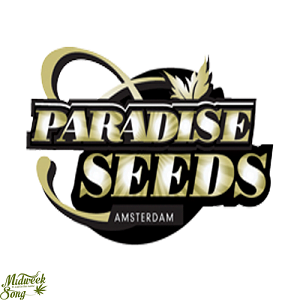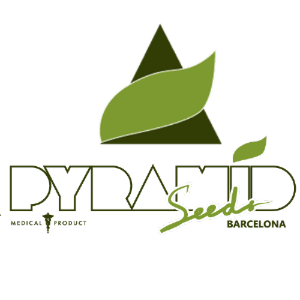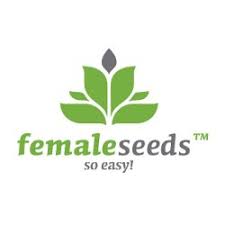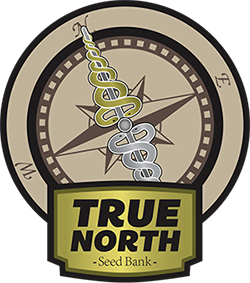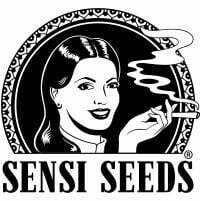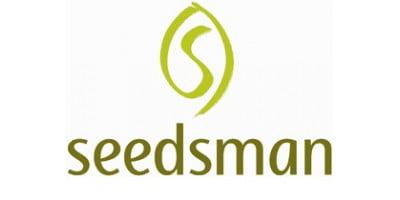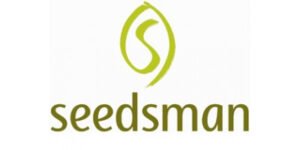 Growing Cannabis Indoor you say? Here's some useful tips
Cannabis is definitely an interesting, and pretty easy, plant to grow but it doesn't come without its share of headaches. As grows come and go there's always a new deficiencies, pests or other surprise around the corner.. that's also what makes it fun no? always something more to be learned.
After awhile we started documenting these learning's and decided to share them in order to help out anyone crossing the same issues, hope it's useful!
Guides and Reviews of Weed Strains
Here you can find reviews of some strains that we have prepared for our fellow growers
Cannabis Strain Comparison tool
We've been working on a tool to help marijuana growers choose between the thousands of weed strains that are out there. In a couple clics you can compare the strains characteristics, prices between sellers and be sure to get the best strain for you at a good price
Indoor Grow Journal
This time around we're running a couple of test, as well as some of our fav's 🙂 We've got a Laughing buddha, Critical+, Blue thaï flowering and a Big Buddha Cheese, SexBud vegetating, going to be a fun round!
Want to Legalize Cannabis in your Country?
We're also working on a community tool which will allow us to organise and lobby in favor of Marijuana Legalization everywhere, join us!
This tool will allow us to regroup, organise and pressure our elected officials into legalizing. The official launch is set to be on 6/18/2019 ! 
Citizen Lobbying Tool Launch in
Want to share? Join us!
Our goal is to create a platform that will organize the movement towards legalization of Marijuana worldwide and the only way to achieve this goal is together.
If this speaks to you join us! Lets bring Cannabis back to its rightful place(s) is Human Society
Our previous Grow Reports
Here you can find all our previous grow reports, from our first grow ever (the beautiful BBC) to the previous grow, passing by making rooting cuttings and testing out autoflowering seeds 😉