Freedom starts with knowledge
For a long time now Cannabis has been simplified and depicted as the "lazy wo.man's drug" despite the fact that its uses can span from the pleasurable recreational consumption to industrial, medical and nutritious purposes.
Our goal on Free the Tree is to gather as much knowledge about Cannabis as possible. We decided to start with its botanical aspects as this is the basis for it all, without knowing the plant, hard to really understand its potential.
I want to
Sign up to the newsletter
Learn how to grow cannabis
The basics of indoor growing
Just starting off with your plantation? Here's 4 articles that cover some basic things that you need to know while starting off 
The Life cycle of Cannabis – From seed germination to harvesting the buds
Follow the development of any plant is generally exiting, cannabis is definitely not an exception to that rule. Within a couple months you can go from a little taproot breaking the shell to a plant full of flowers, couple feet tall and full of terpenes and cannabinoids.
We've gathered this growth in a series of 4 articles that cover each cycle, couple tips along the way too!
Cannabis Comparison tool
Add what you like in cannabis and get all the strains that match!
Cannabis Strain Comparison tool
Check out our tool made to help marijuana growers choose between the thousands of weed strains that are out there! 
In a couple clicks compare find the strains that match your tastes, compare them, and get the best price on the seeds
Find strains from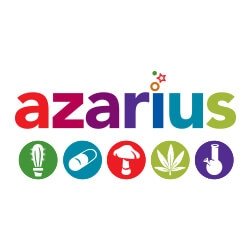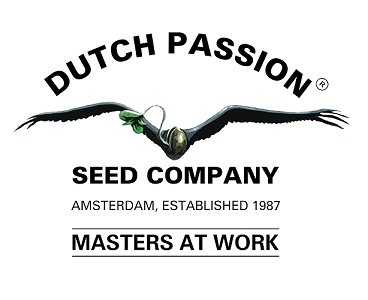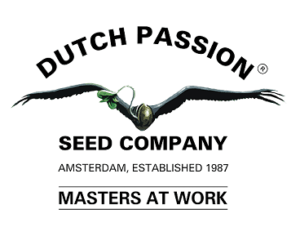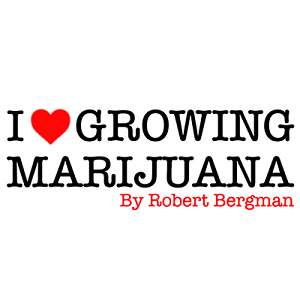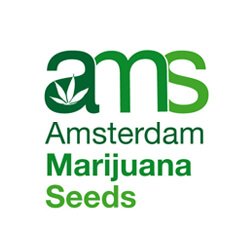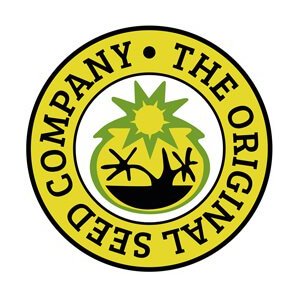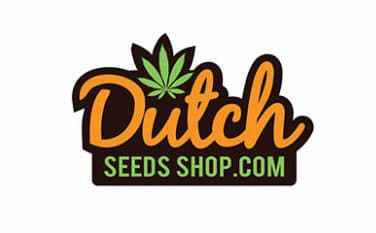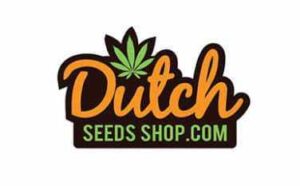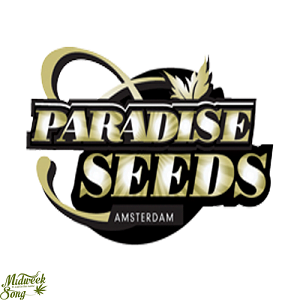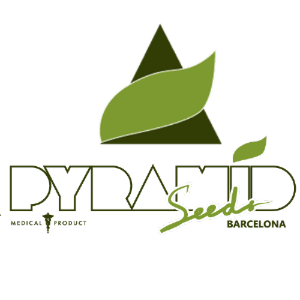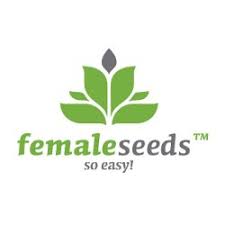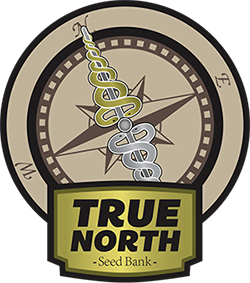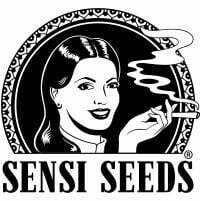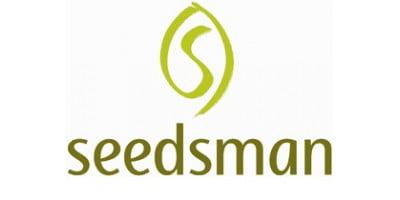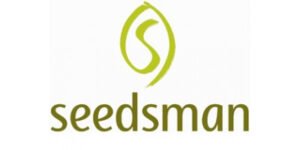 Check out our little babies! We're currently on pause but you can crews though our past 5 grows, there's some nice juicy pics & tips 😉
Free the Tree Organisation
Ready to legalize it worldwide ?!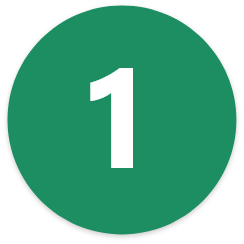 Cannabis is to be legalized under all its forms and uses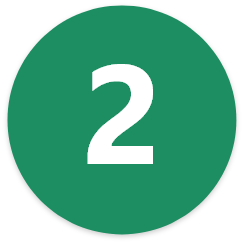 Governmental revenues are to be used to improve the quality of life of the people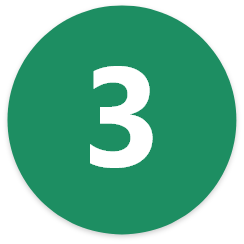 Medical applications already known and used need to be available to all people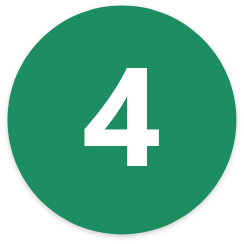 Local businesses should receive help to enter and take place in the industry
Join the community or contact the team
Our goal is to create a platform that will organize the movement towards legalization of Marijuana worldwide and the only way to achieve this goal is together.
If this speaks to you join us! Lets bring cannabis back to its rightful place(s) in human society
Or by email