Free The Tree | Cannabis's Legalization Community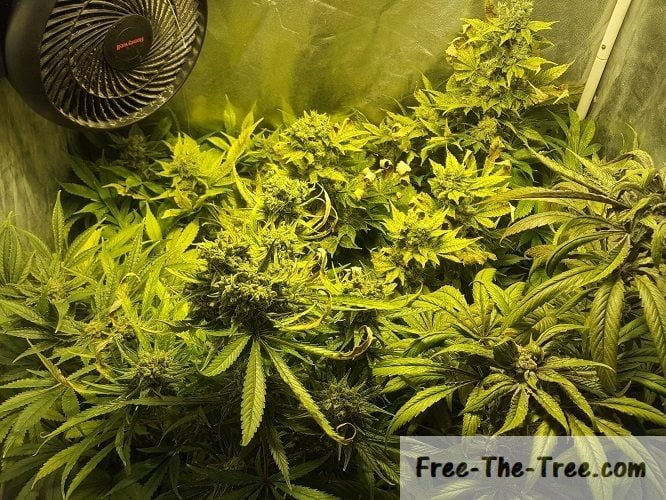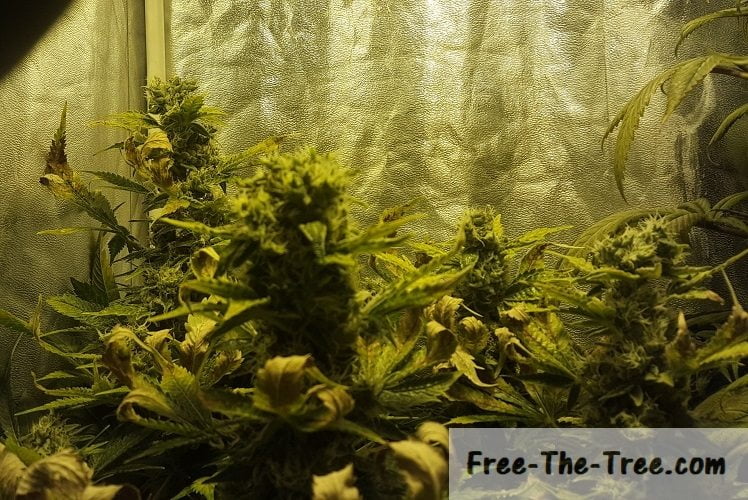 Welcome to Free The Tree, Marijuana's International Community!
Cruise around our Indoor Growing Tips, check out our weekly grow posts or grow reviews and join us to write up your own section! (Medical applications of Marijuana & the History of Marijuana are the 2 big ones we're currently working on)
Looking for seeds? Check out our Seeds section where you can compare strain characteristics as well as prices between merchant & seed banks 😉
We're also working on a community tool which will allow us to organise and lobby in favor of Marijuana Legalization everywhere, join us!
(ps: if you want to contribute let us know, we'll open a grow journal section for you)
Indoor Growing you say? Here's all our tips
We've been gathering a lot of information along the way, so we figured we'd group it up and share it with you guys!
The lifecycle of Cannabis
What to do at each stage? Get all the tips and tricks we've gathered step by step.


The different types of indoor culture
Wondering what the difference between SOG, SCROG and One Bud are? Get all your answers


Check out all our Indoor Growing Tips
Guides and Reviews of Marijuana Strains
So far we've only had time to cover Dinafem's Critical+ 2.0 Autoflowering Seeds. Coming soon we'll have a review on Fruit Auto flowering, Blue Thaï and the infamous Big Buddha Cheese! (we're still regrouping all the pics together)
Our Grow Journals
Big Buddha Cheese, Blue Kush, Blue Critical+ 2.0 Auto and Fruit Autoflowering Grow Reports
Our Trusted Seed Banks and Sellers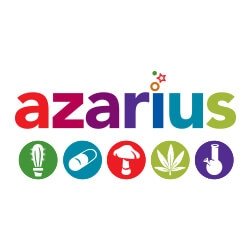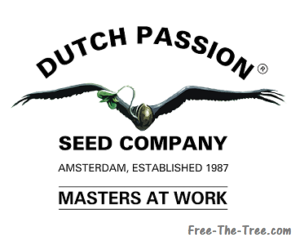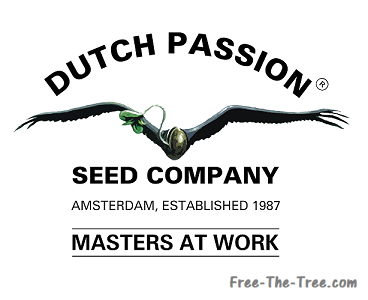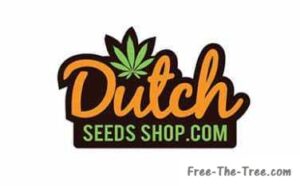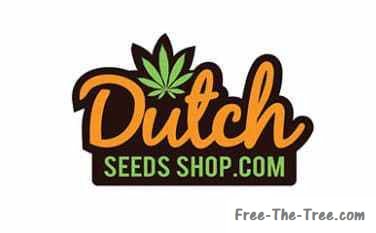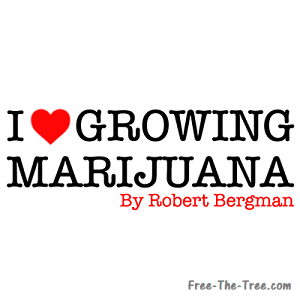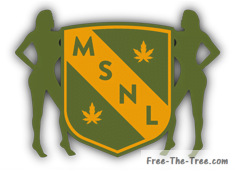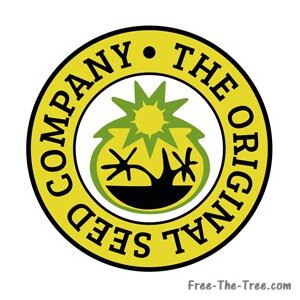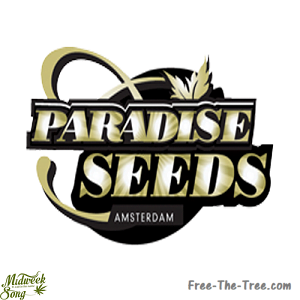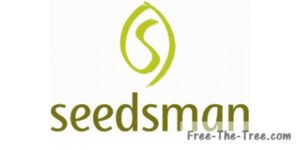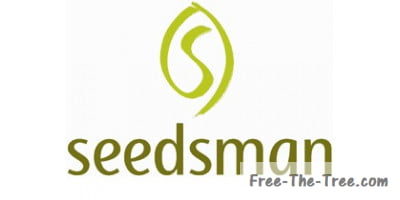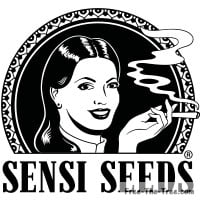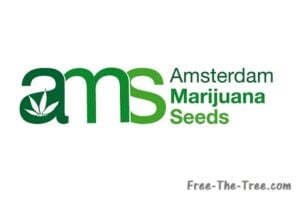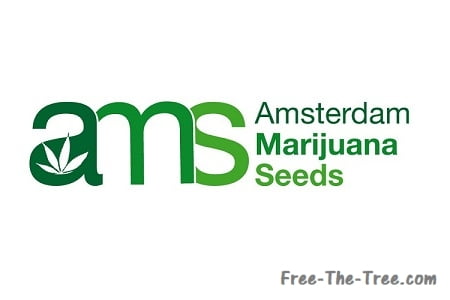 Join The Community!
Our goal is to create a platform that will organize the movement towards legalization of Marijuana worldwide and the only way to achieve this goal is together.
If this speaks to you join us! Lets bring Cannabis back to its rightful place(s) is Human Society
Our previous Grow Reports
Here you can find all our previous grow reports, from our first grow ever (the beautiful BBC) to the previous grow, passing by making rooting cuttings and testing out autoflowering seeds 😉